Abacus Classes in Singapore
Kiya Learning Classes are designed to help your child develop strong mental math and calculation skills. Our experienced teachers use interactive methods to help students master the abacus and become confident math learners.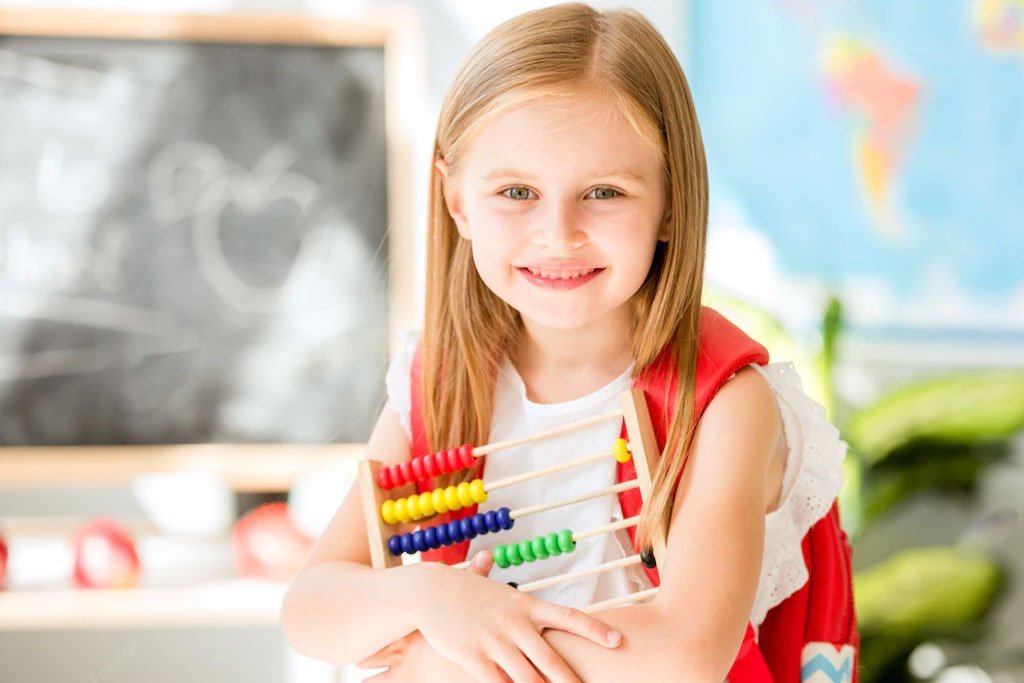 International Abacus Olympiad
How to Prepare for Abacus Olympiad
Understand the Format and Rules
Learn Abacus Basics
Master Abacus Techniques
Mental Arithmetic Practice
Practice Regularly
Participate in Mock Tests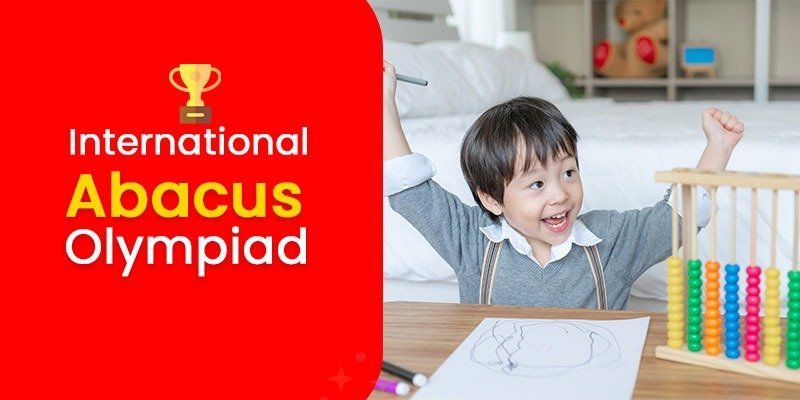 Abacus used to be made of wood and nowadays they're made from plastic.
It is made out of a rectangular frame with vertically aligned rods on which beads glide up and down. Abacus mainly consists of
• Frame (outer body) holds rods, bars and beads.
• Bar (separates upper beads from lower beads).
• Rods to hold beads.
• Beads they are bi-conical in shape.
•House points (reference points to start calculations).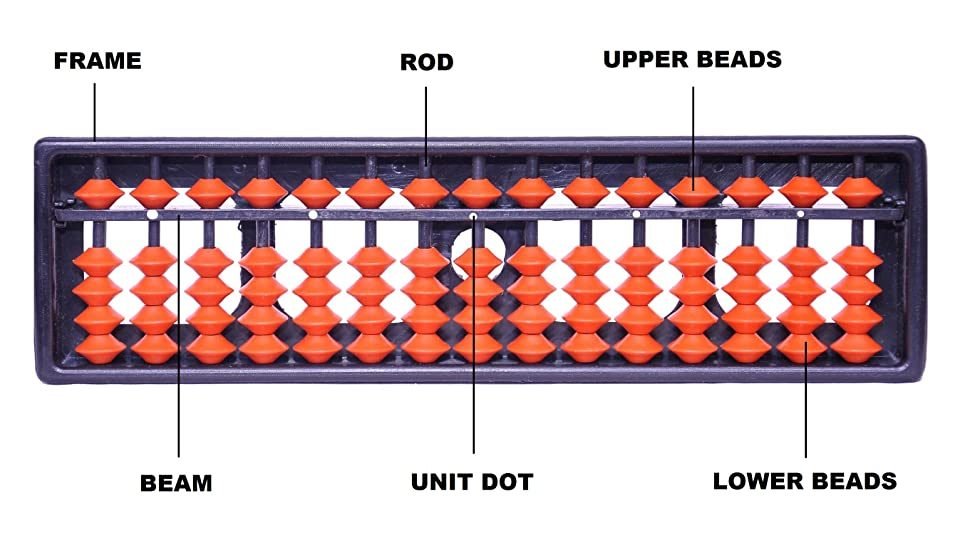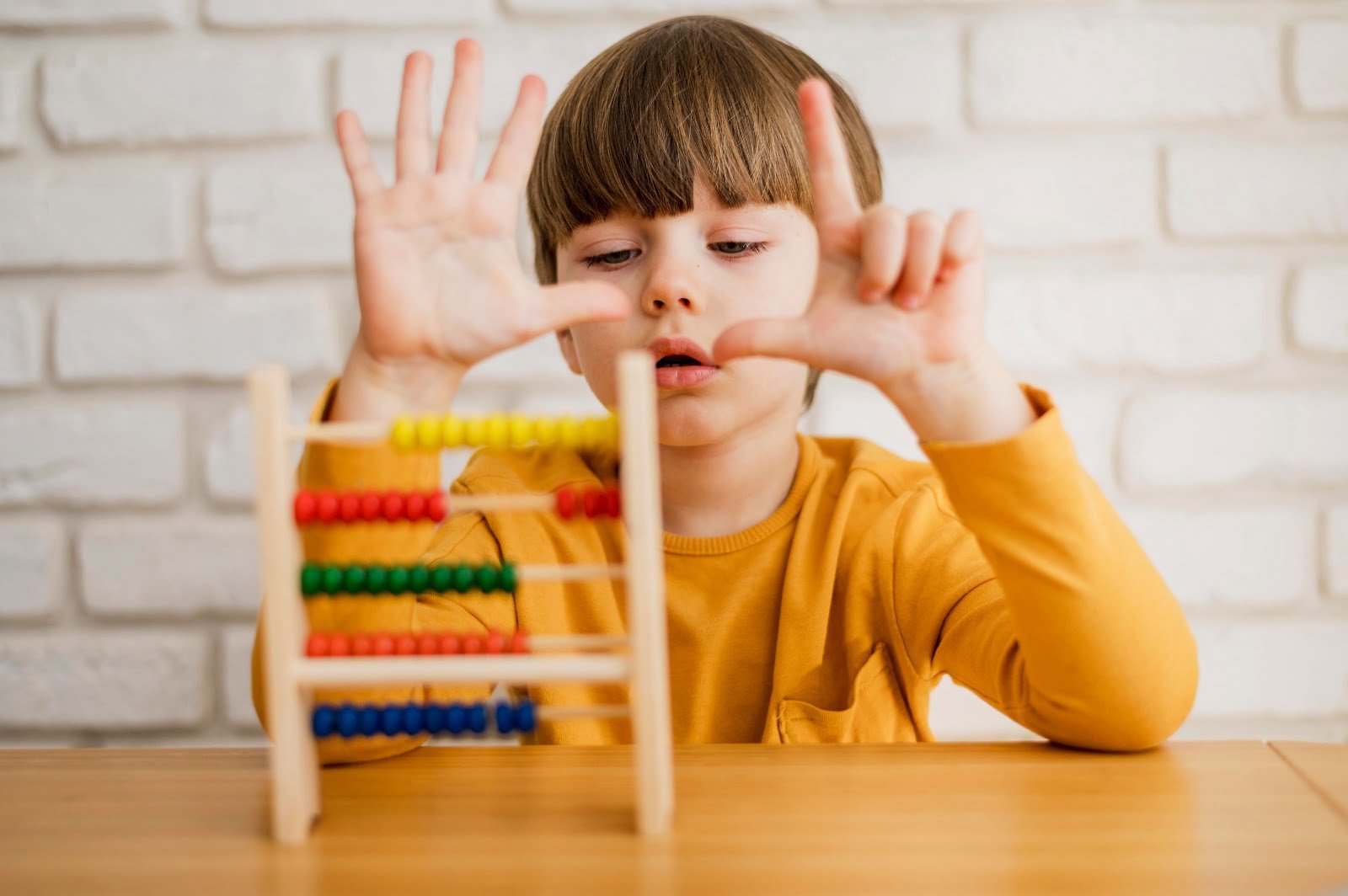 Finger Techniques
Using an abacus efficiently requires mastering various finger techniques to manipulate the beads.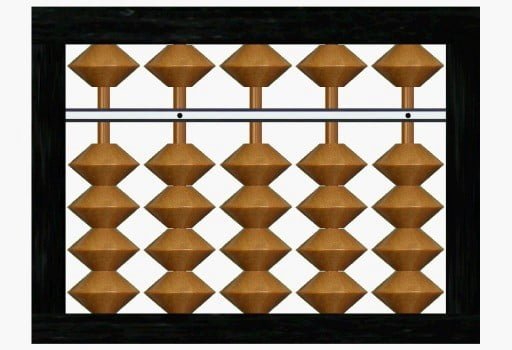 Position Techniques
Abacus position helps to perform calculation more quickly and help students to memorize more efficiently.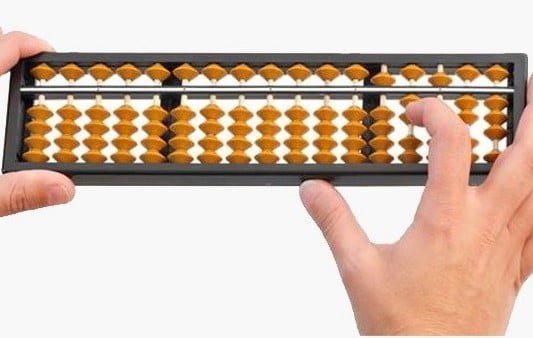 Hand Movement Techniques
Hand movement techniques involve coordinated movements of both hands to manipulate the beads on the abacus.
What are the Advantages of Abacus ?
See What Our Students Are Saying
"I have been taking abacus classes with Kiya Learning for 2 years now, and my math grades have significantly improved. I can perform mental calculations quickly and efficiently, and my confidence has increased."
John Doe
"I neverthought I would enjoy math class until I started taking abacus. The teachers here are so engaging and make learning fun. Now, I love math and can't wait to learn more."
Ritwik
"Abacus is challenging, but the teacher here are so patient and encouraging. They never give up on you, and I've learned so much in just a few classes
Gavin