Getting Started is as Easy as 123. Let's Get Started!

At Kiya Learning, we believe in nurturing young minds and empowering them with valuable skills that will shape their future. Our one-to-one coding classes for kids are designed to inspire creativity, foster problem-solving abilities, and ignite a passion for technology. With our expert tutors and a wide range of coding programs, your child can embark on a coding journey that's both educational and fun.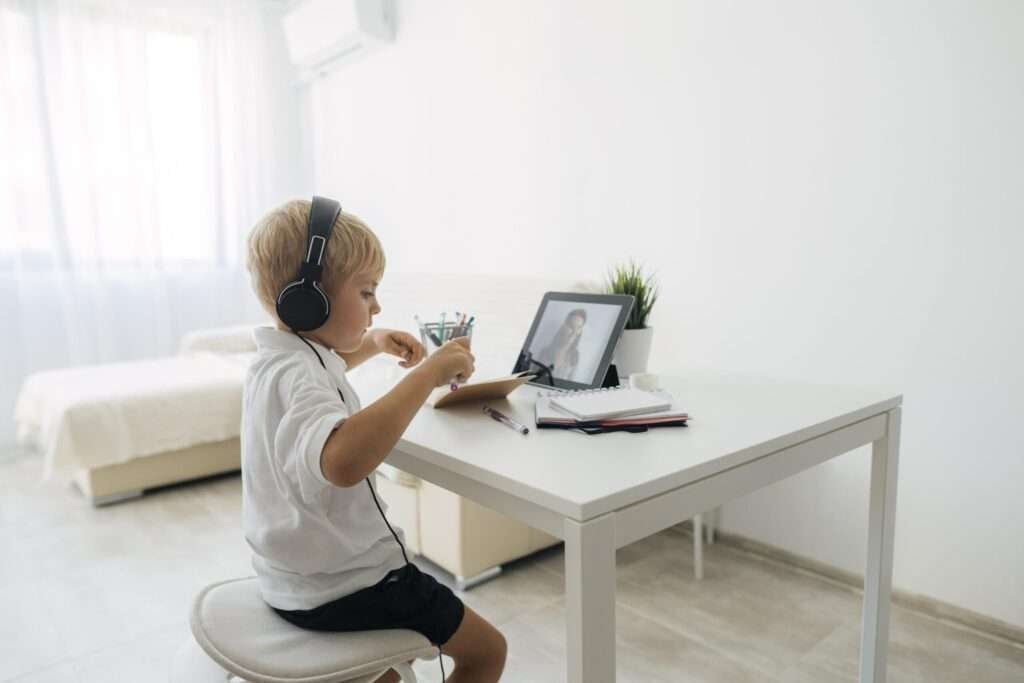 Benefits of learning coding!
Kiya Learning offers courses ranging from beginning to Advanced.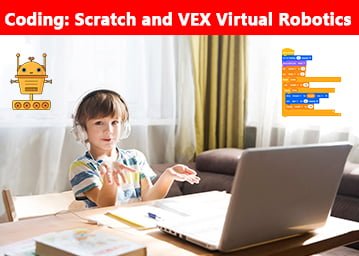 Scratch
Coding
Scratch and VEX virtual robotics
Roblox
Java script
Coding
Java script and P5
Python
Java
Unity development
Game design
Unity development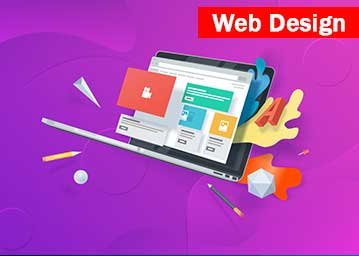 Web Designing
Artificial intelligence
Artificial intelligence
Artificial intelligence and machine learning.
See what our students are saying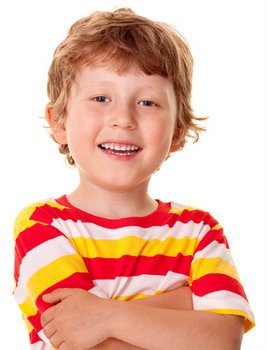 Wee Ko
Joining Kiya Learning has been extremely beneficial to me. The learning environment that I was provided has helped me to enhance my knowledge. The faculty were encouraging and willing to assist me at any time.

Guan Seah
I took coding classes from Kiya Learning. I must say, they are amazing. Every single class has been worth it to take. After completing the course, I got the job, and I am very glad that I joined Kiya Learning for coding classes.
Min Tan
I have been taking web development classes from Kiya Learning. Mam is very helpful and always there to motivate me whenever I feel stuck.