We provide a fitness program that involves cardio and Latin-inspired dance.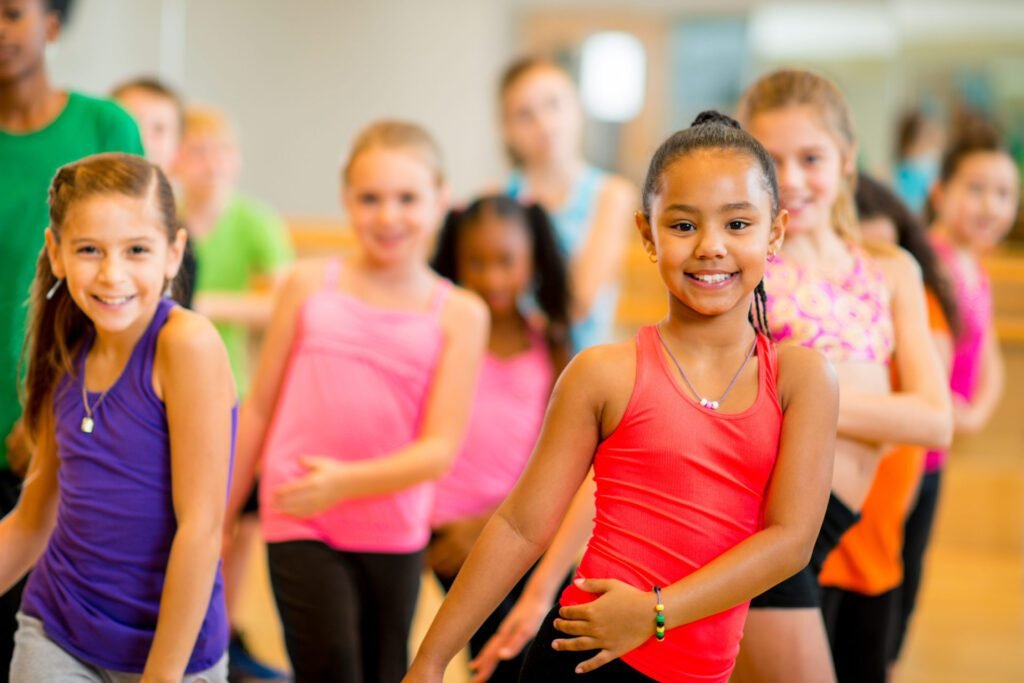 We provide online, 1:1 private classes.
 Only experienced and certified teachers will be provided.
 Our classes for children can start at age 4. We teach the progressivemovements of Zumba based on the child's current fitness level. All of our Zumba sessions are specially designed for children.
 You will see your child's fitness very soon.
 Our classes are also beginner friendly.
 Your child will not be shy.
Our instructor choreographed Zumba in a style that included hip-hop, samba, salsa, merengue, and mambo.
There are 10 types of Zumba. We teach all the 10 types.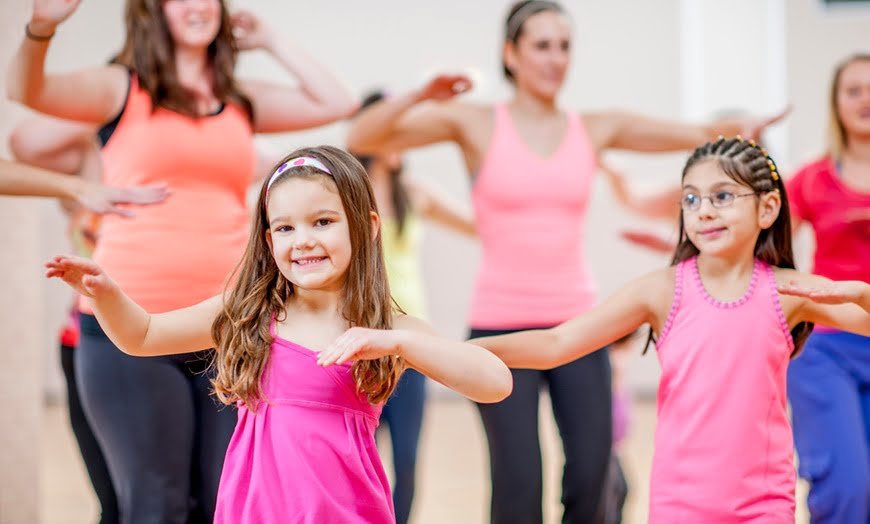 Damien
One of the best platforms. The instructor was brilliant. It has always been a fun session. I really enjoyed the Zumba classes.

Guan Seah
It was super fun, with great music and great moves that were easy to follow. It's the best way to work out.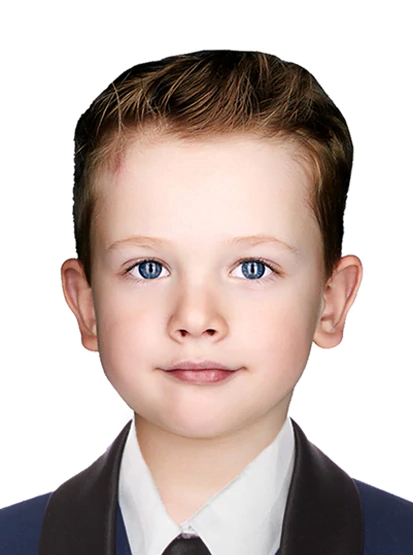 Chee
I have taken Zumba sessions and I must say that I always feel energetic. I have had an amazing experience.