The French language is one of the most useful business languages. This language is spoken in many countries
There are six levels in the French language
We teach all the levels (A1, A2, B1, B2, C1, and C2).
We teach this language according to the DELF and DALF patterns. You will be able to pass the DELF and DALF exam.
Regular monitoring of your progress helps effective learning
By the end of the French classes, you will be able to communicate fluently in French language in less than two months.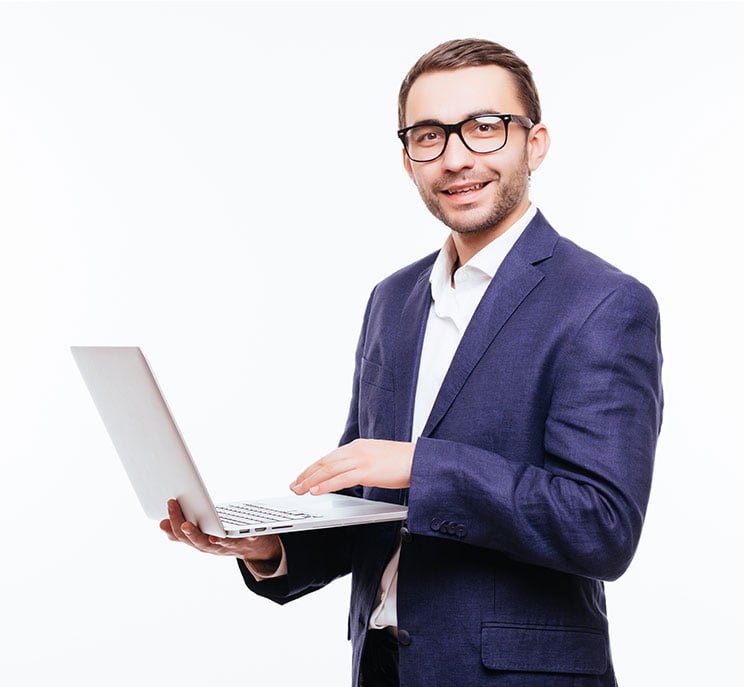 No previous knowledge of French is required. You can start from scratch!
Keen interest in learning French language
A positive attitude
smartphone or laptop
mobile data Or Wifi
Coaching from Certified Trainers
An Internationally Accepted Curriculum
Start Speaking like a native French Speaker
Live interactive and engaging classes
Certificate of course completion
Flexible Timing
Access to our best study material, notes, and assignment.
Course Curriculum & Syllabus
See what our students are saying
Roy
She possesses great teaching strategies aimed to teach how to communicate efficiently paying attention to the grammar. She is patient and full of resources. An amazing tutor and a very nice person.
Shinde
I recently completed ten lessons. The experience was extremely rewarding. The conversations improved my French and increased my confidence. They creates an environment where mistakes are welcomed and professionally corrected.
Nahar
Studying French has help me to focus more on learning the language. She is very encouraging. I am inspired. I know sooner or later I will be a good french speaker with her guidence. I really enjoy studying."
Aryash, 12 Yrs, Singapore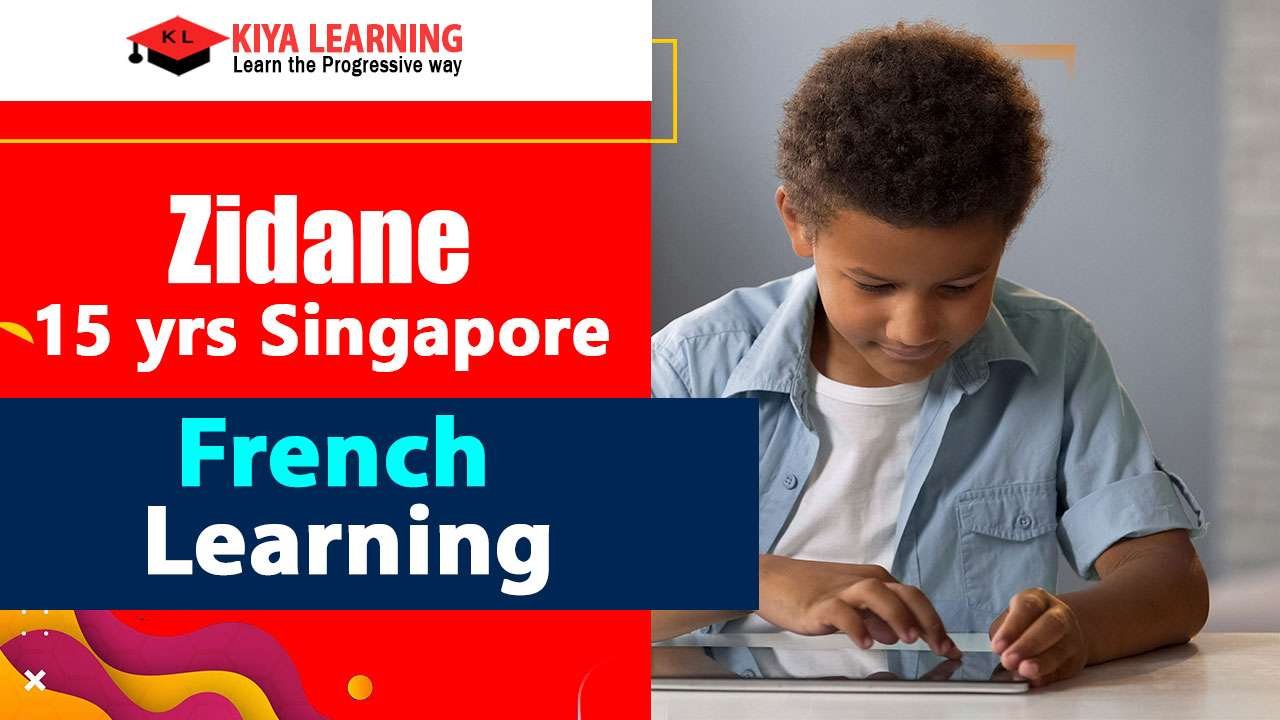 Zidane, 15 Yrs, Singapore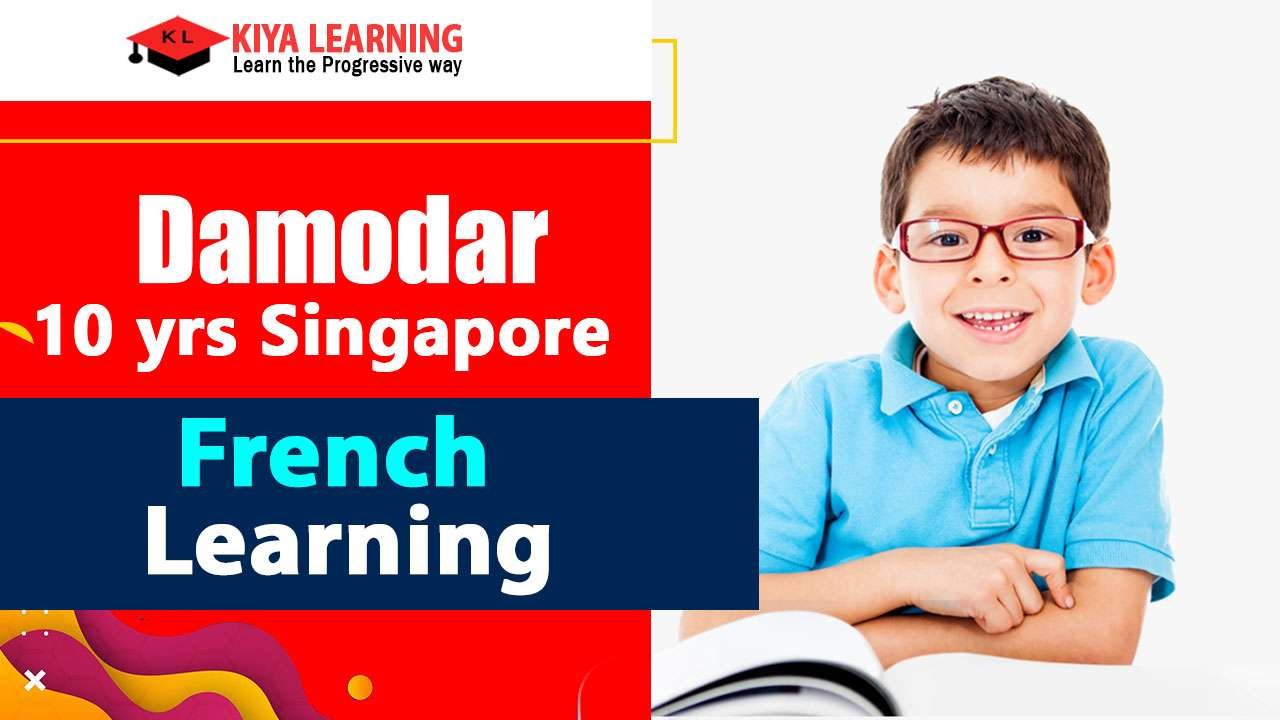 Damodar, 10 Yrs, Singapore