Storytelling and Rhyming Courses for Kids
Unlock your child's creativity and language skills with our interactive courses. Our expert instructors combine the enchantment of storytelling with the rhythmic fun of rhyming to create a unique learning experience.
Our courses are carefully designed to ignite your child's imagination and foster a love for storytelling and rhyming. Through engaging activities, they will learn the art of storytelling, build vocabulary, boost their confidence, and enhance their communication skills.
Benefits of Storytelling for Kids
Development of Imagination
Storytelling sparks creativity, encouraging children to visualize and create their own worlds.
By listening to and telling stories, children improve their vocabulary and language comprehension.
Emotional and Social Growth
Children develop empathy, emotional intelligence, and social skills through understanding different characters and their emotions.
Benefits of Rhyming for Kids
Rhyming helps children recognize patterns of sounds and improves their oral language skills.
Memory and Cognitive Skills
Learning rhymes enhances memory, concentration, and cognitive abilities in young minds.
Early Literacy Foundation
Rhyming creates a strong foundation for reading and writing, improving literacy skills.
Course Curriculum and Activities
Character development
Plot and story structure
Improvisation and creativity exercises
Exploring different rhyme schemes
Rhythm and meter exercises
Creating rhymes and poems
Testimonials from Parents and Kids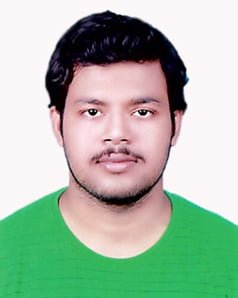 - Sarah, Parent
"My child loves this course!"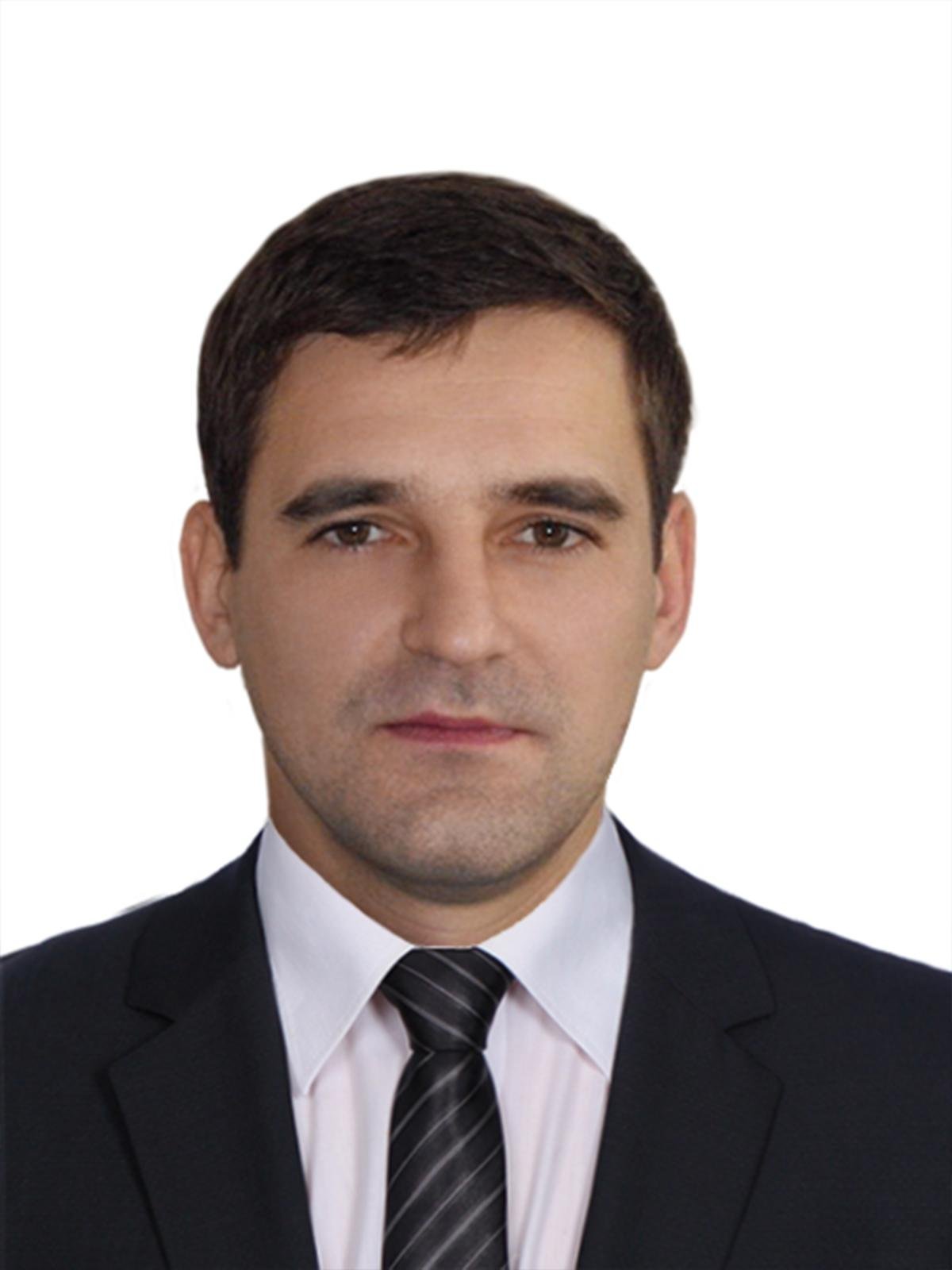 - Ethan, 8 years old
"I've learned so many new rhymes!"
- Emily, Parent
"The stories are captivating!"
- Mia, 10 years old
"I feel confident telling my own stories now!"
Yes! We offer courses for
different age ranges,
ensuring appropriate content
and activities.
Each course lasts for 8
weeks, with one session per
week.
We provide a full refund if
the course is canceled due to
unforeseen circumstances.