Tamil is the official language of Tamil Nadu in India and is the official language in Sri Lanka and Singapore. Significant numbers of speakers of Tamil are found in Malaysia, Mauritius, Fiji, and South Africa.
Learning Tamil will allow you to apply for jobs with Tamil firms in Tamil-speaking countries throughout the world.
We provide online one-to-one private lessons, and only experienced teachers will be provided.
 Our lessons are open to everybody. There is no age restrictions.
 We teach all the levels, from beginner to advanced, and business. Tamil as well where you'll learn hundreds of words and phrases that are used in a business environment.
 Our Tamil curriculum for adults is customizable according to the level and learning goals of each student. This course aims to help you increase your chances of success, both personally and professionally.
It covers all the skills like speaking, reading, listening, and writing.
Our teachers have a friendly attitude and are very helpful. Doubts are taken from time to time.
 At kiya learning, we offer you the opportunity to practice intensively.
We provide a certificate after completing the course.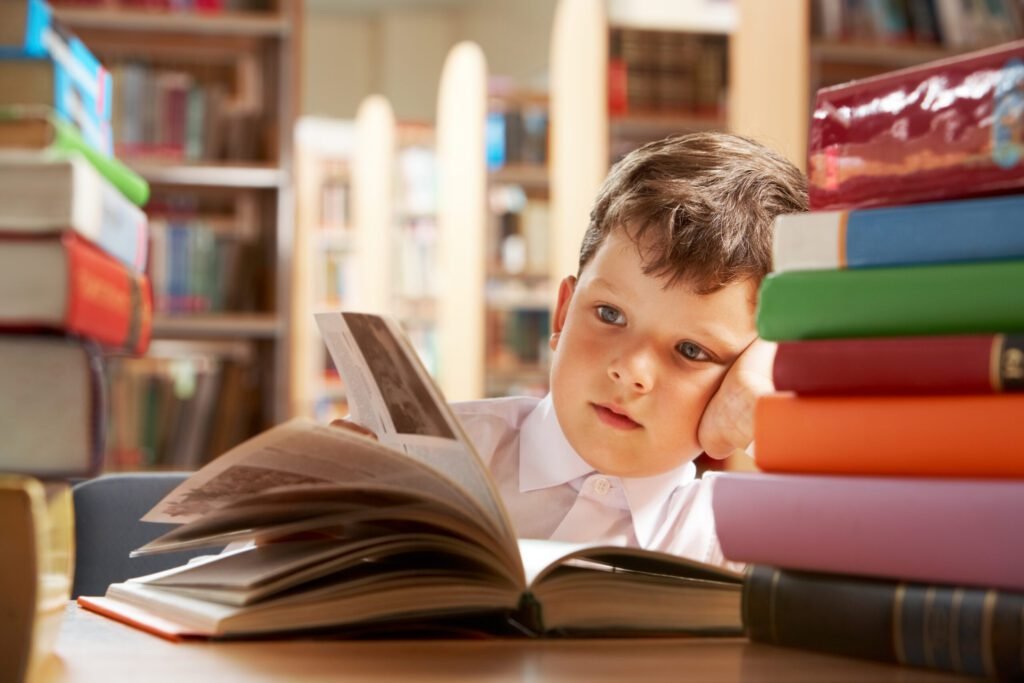 Why one should learn Tamil
After learning a language, you have a plethora of alternatives. You can work as a translator, interpreter, instructor, blogger, content writer, and you can have a business or apply for jobs with Tamil firms in Tamil speaking countries.
Tamil's historic stories are incredible and unique. It entices a person to learn and read more about its history and culture.
Learning Tamil would also allow you to immerse yourself in Indian culture and enjoy its beauty as well as the greatest food items. If you are a foodie, you will surely like its variety of foods.
Learning another language not only benefits our carrer, but also help us to develop our personality. It improves your vocabulary. It helps to improve communication skills. Our concentration power also increases.
I have taken Tamil language classes, and I must say I have had an incredible experience. I can read, write, listen, and speak effectively. I would strongly suggest kiya learning to my friends.
Kiya learning is the best platform. They provided me with an excellent teacher. I never thought that I could also learn the Tamil language, but mam made it easy.
I've been taking Tamil classes. It's going pretty well, and we're currently going through all the basics of grammar. Mam has been great and always motivates me to have a conversation in Tamil.