Register for 1 day Free Trial Class
Register for 1 day Free Trial Class
Having science as a subject plays an important role in our lives as this is the subject that educates us about life, the life cycle, and our basic needs such as water and food.
Science has the solution to our health issues, from the normal cold to the advanced cure of cancer disease. It is the only subject that teaches us about global challenges such as climate change, ocean health, biodiversity loss, and freshwater security.
It helps us answer the mysteries of the universe.
Science is one of the vital channels of knowledge.
Science Classes programmes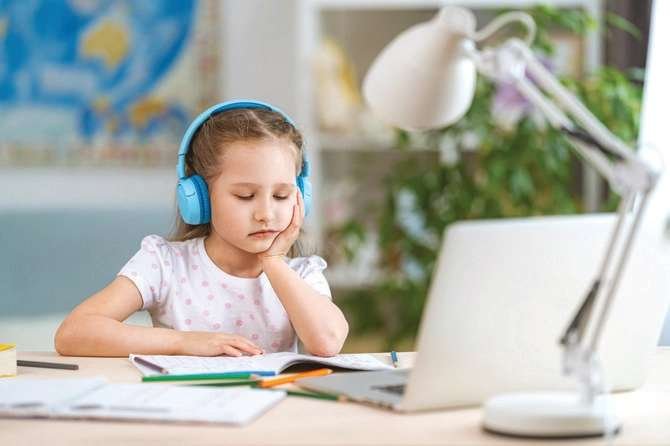 Primary School Science Classes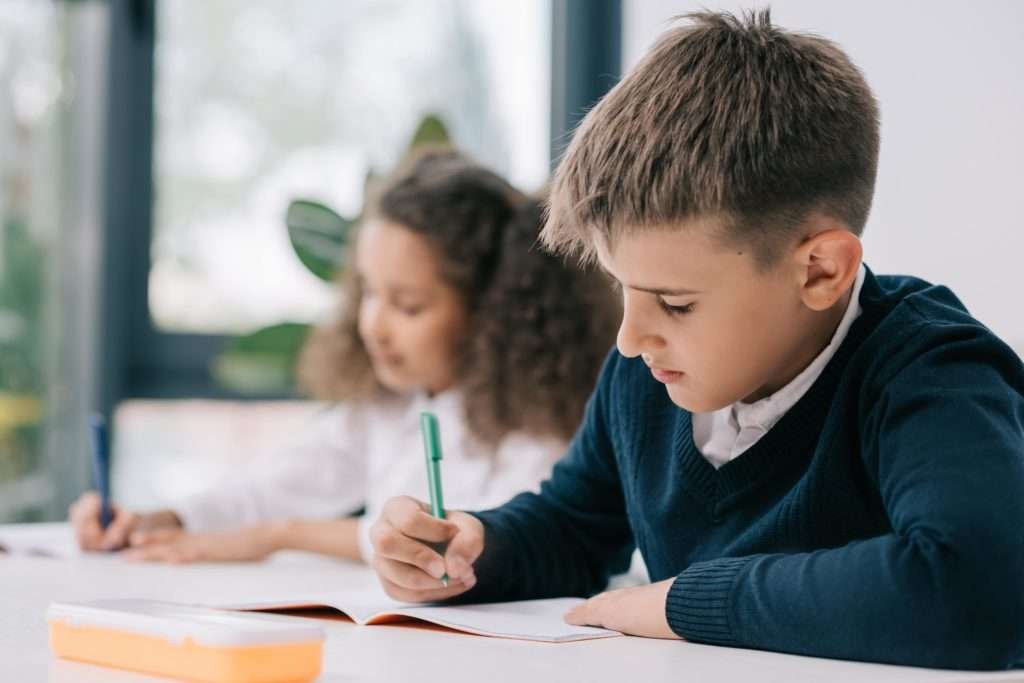 Secondary School Science Classes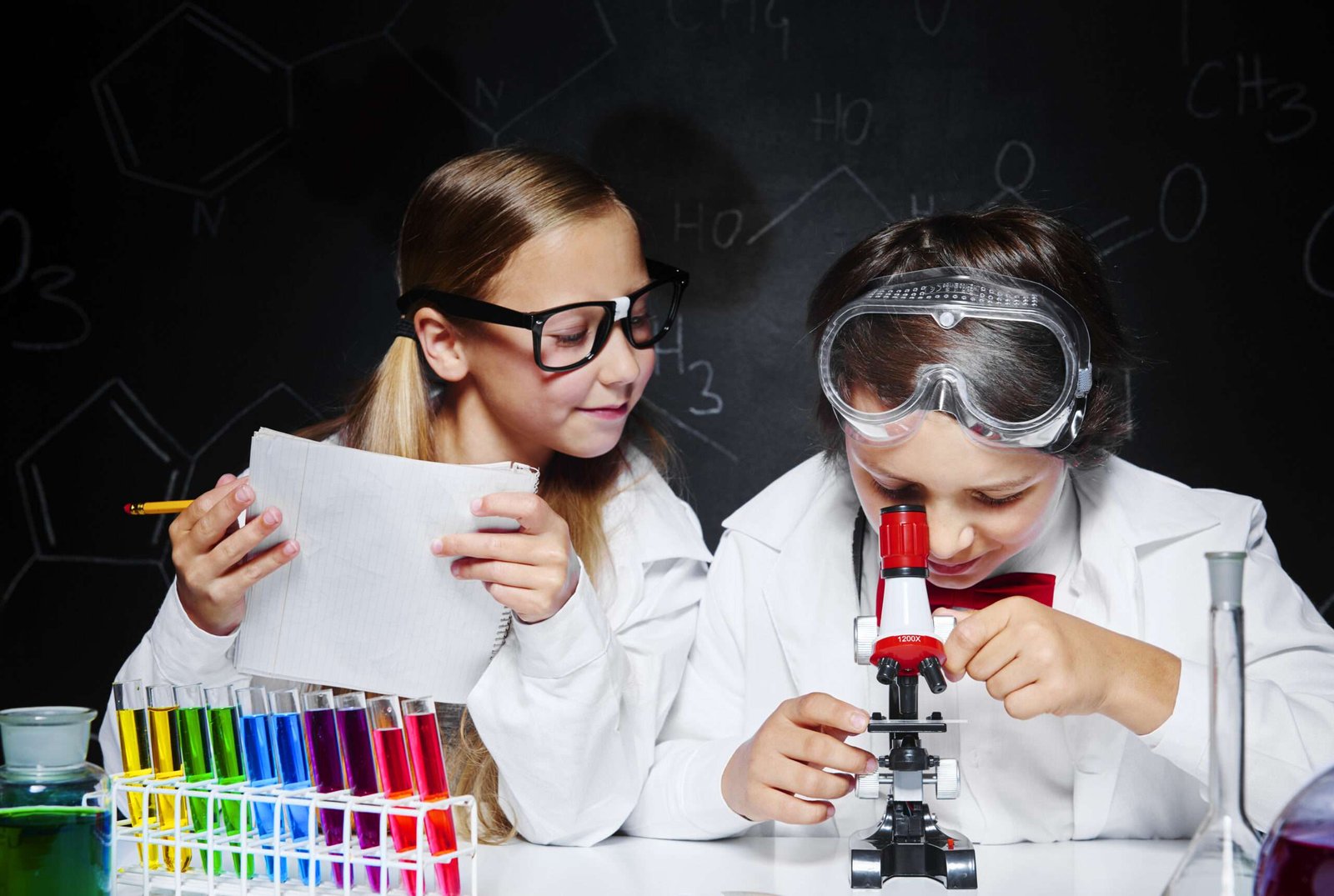 IP Science Classes
The Curriculums And Levels Kiya Learning
Offers Science Classes For
We screen & train our Tutors to ensure we only provide you with experienced Tutors who are Subject & Curriculum Specialists
Online Olympiad Classes for Kids (Grade 2 to 10)
I have taken science classes from Kiya Learning. It is an amazing online one-to-one private tutoring platform. Teachers are so helpful, especially with their notes, assignments, case studies, and demonstrations, which make my learning easy. They also make sure we memorize all the physics formulas and chemistry compounds.
This is the greatest platform, in my opinion. I am taking classes for science subject. Teachers are patient as they gently address our doubts and ensure that we understand the subject. Here, the teachers motivate me a lot. They also tracked my performances in classes, which helped me to find where I was lacking the most. I am glad that I joined their academy.