Learning together,
we achieve great things
We are one of the best one-to-one online private tutoring platform. We provide classes for all the subjects, from pre-primary to higher secondary level students. Withacademic tutoring, we also provide classes of all the languages like German, French, Spanish, Chinese, English, and Hindi, including some regional languages such as Urdu, Tamil, and Telugu, all over the world. Our platform is also known for providing the tutoring of some extra-curriculum activities such as Yoga, Abacus, Art and Craft, Singing, Dancing, Chess, Zumba, and instruments like guitar and piano.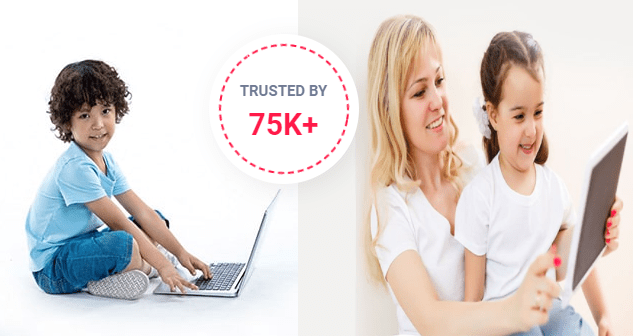 1) We provide certified teachers who teach your child.
2) We guarantee that your child will receive better grades.
3) We provide high-quality study materials that make the learning process easy for your child.
4) We provide teachers who are very helpful in making your child complete their Assignments.
5) We always present a well-structured and customized strategic method of learning to your child, allowing them to flourish both academically and in real life.
6) We are available 24X7 for you and your child.
7) As a result of our platform, your child's personality will grow as well as he or she will become more engaging and interactive in nature, which will benefit him or her in the long term.