Telugu is the fourth most widely used language in India. It is also the fastest-growing language in the United States, where there is a large Telugu-speaking community. Telugu Classes in Singapore are here with kiya learning.
 We provide online one-to-one private lessons, and only experienced teachers are provided.
Our lessons are open to everybody. There is no age restrictions.
 We teach all the levels, from beginner to advanced, where you'll learn hundreds of words, poems, literature, and phrases that are used in a business environment.
Our curriculum for adults is customizable according to the level and learning goals of each student. This course aims to help you increase your chances of success, both personally and professionally.
It covers all the skills like speaking, reading, listening, and writing.
Our teachers have a friendly attitude and are very helpful. Doubts are taken from time to time.
At Kiya Learning, we offer you the opportunity to practice intensively and we offer the best Telegu classes in Singapore.
We provide a certificate after completing the course.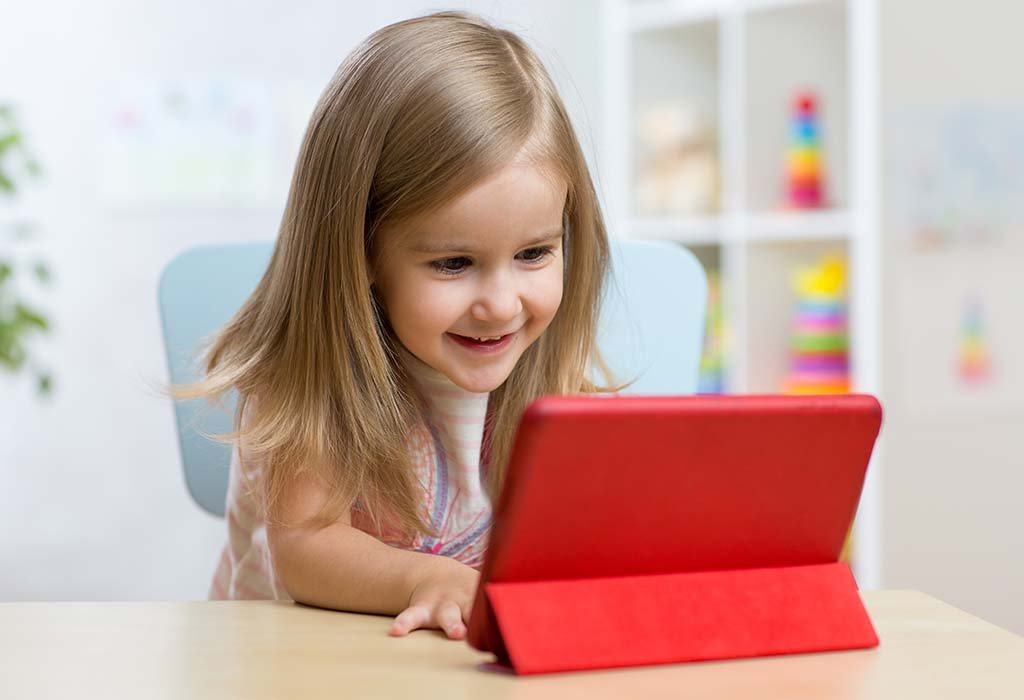 We have divided this course into four levels:
It has been a good experience for my kid. Mam encourages him a lot, which definitely confirms her experience as a teacher. Mam is so corporative that she adjust the class timings as per the students' need.
My son took Telugu classes from Kiya Learning and I am super happy that I made that decision. My child was an average scorer in Tamil when I enrolled him. Within 3 months, he showed good marks. I would highly recommend it to anyone who wants to learn the Tamil language.
"It was totally amazing to be in her class. Teachers are friendly and very flexible. Classes were really very productive.