Story Telling And Rhyming
Story telling And Rhyming Are The First Steps That A Kid Enjoys A Lot. They Enjoy Listening To Stories And Then Sharing Them With Their Family Or Friends. The Majority Of Children Like Cartoon Stories Because They Are Enthralled By Them. Story Telling And Rhyming Classes in Singapore by Kiya learning will give your child all the essential of story telling and writing.
They also like rhyming. Children learn to hear patterns in spoken language as they explore words as they play with words. When children learn to read and write, they will gain a greater understanding of how sounds and letters work.
Children Like Reading Books And Watching Cartoons That Introduce Them To New Concepts, Creatures, And Civilizations. Kiya learning provides the Best Story Telling And Rhyming Classes in Singapore
 All sessions are taught live 1:1 online in the comfort of your     own home by certified teachers in the top 99.9 percentile.
 Children of all ages (3-15) are welcome.
 Only experienced teachers will be provided as they know how to engage with kids.
 Your child will interact more and more in real life.
We encourage and motivate them to come upwith new stories.
Boost brain development and imagination:By encouraging your kid to create their own fresh tales, is good for the brain development, improves memory, improves thinking skills, and imagination.
Develops language and emotions: Children like playing with words, first listening to what others are saying and then attempting to repeat those lines; this aids in the development of feelings between the two and improves connections.
Provides children with a window to new worlds: children are exposed to new books and hear new words on a regular basis, which opens a window for children to learn new words.
 Teach them what storytelling is.
 Teaching them about long and short stories.
 Teach how to express yourself during storytelling.
 Teach how to make engaging new stories.
 We boost the confidence of children.
 We teach them how to present the story in front of an audience.
 We teach them how to make rhymes with the words and how to use them in poems.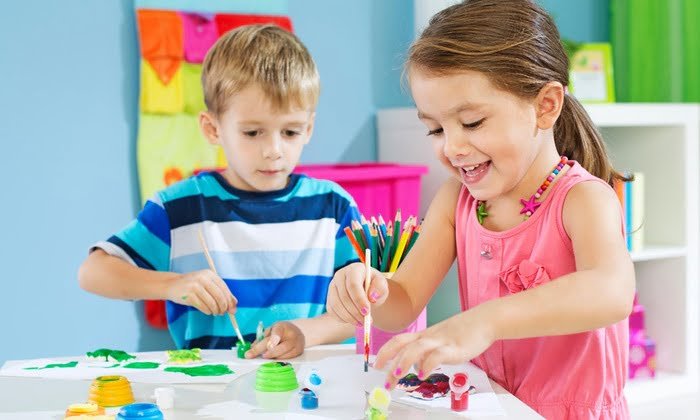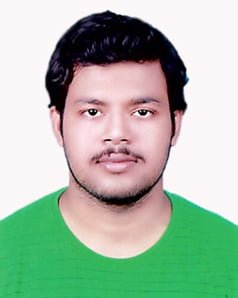 Jay
I liked how my child changed stories and made up his own. All this would happen because of the mam provided by kiya learning.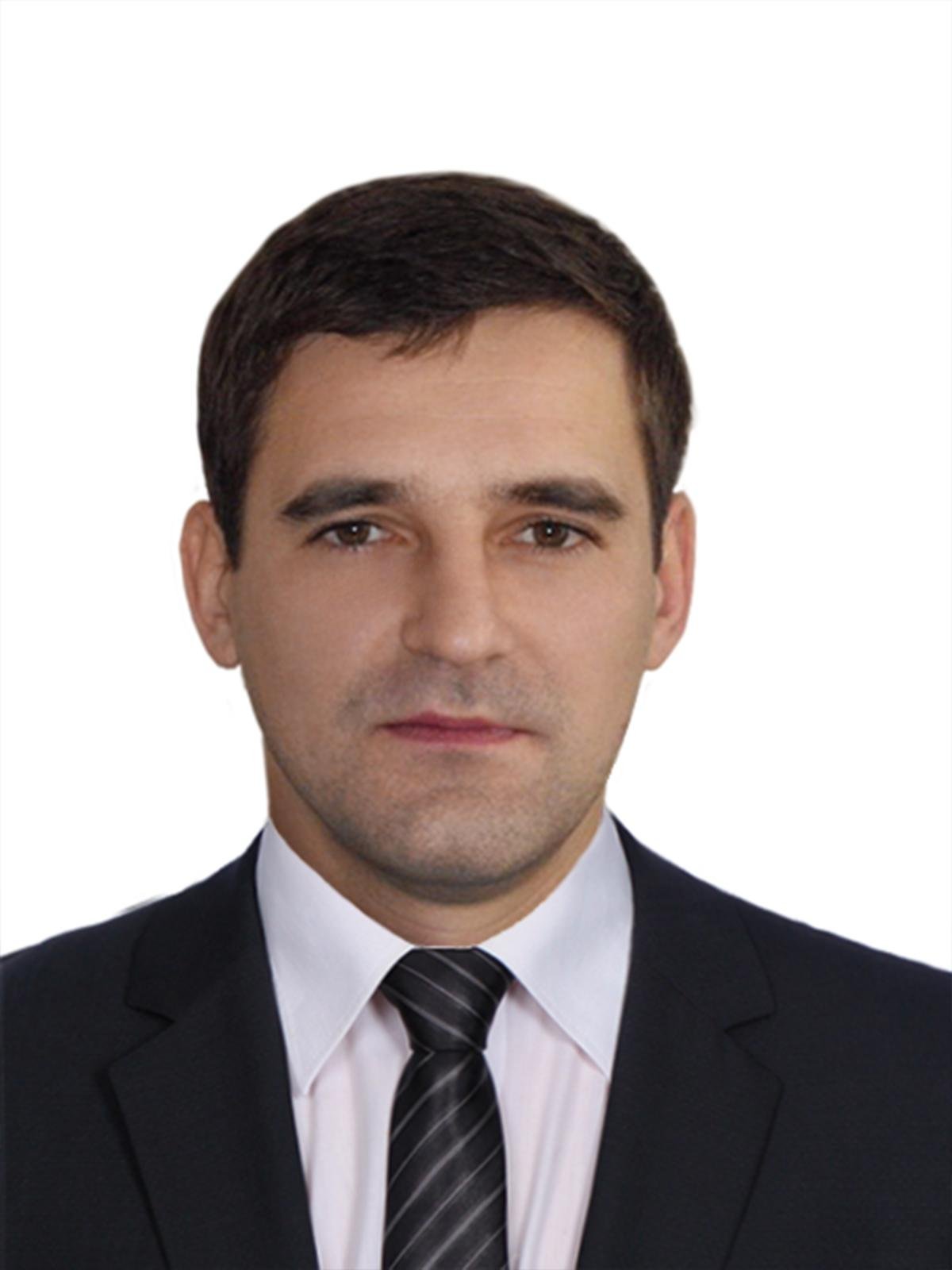 James
I am glad that my child took lessons from kiya learning. I could see that he has really good and exciting ideas for storytelling. He really enjoyed the classes as he was able to express his thoughts.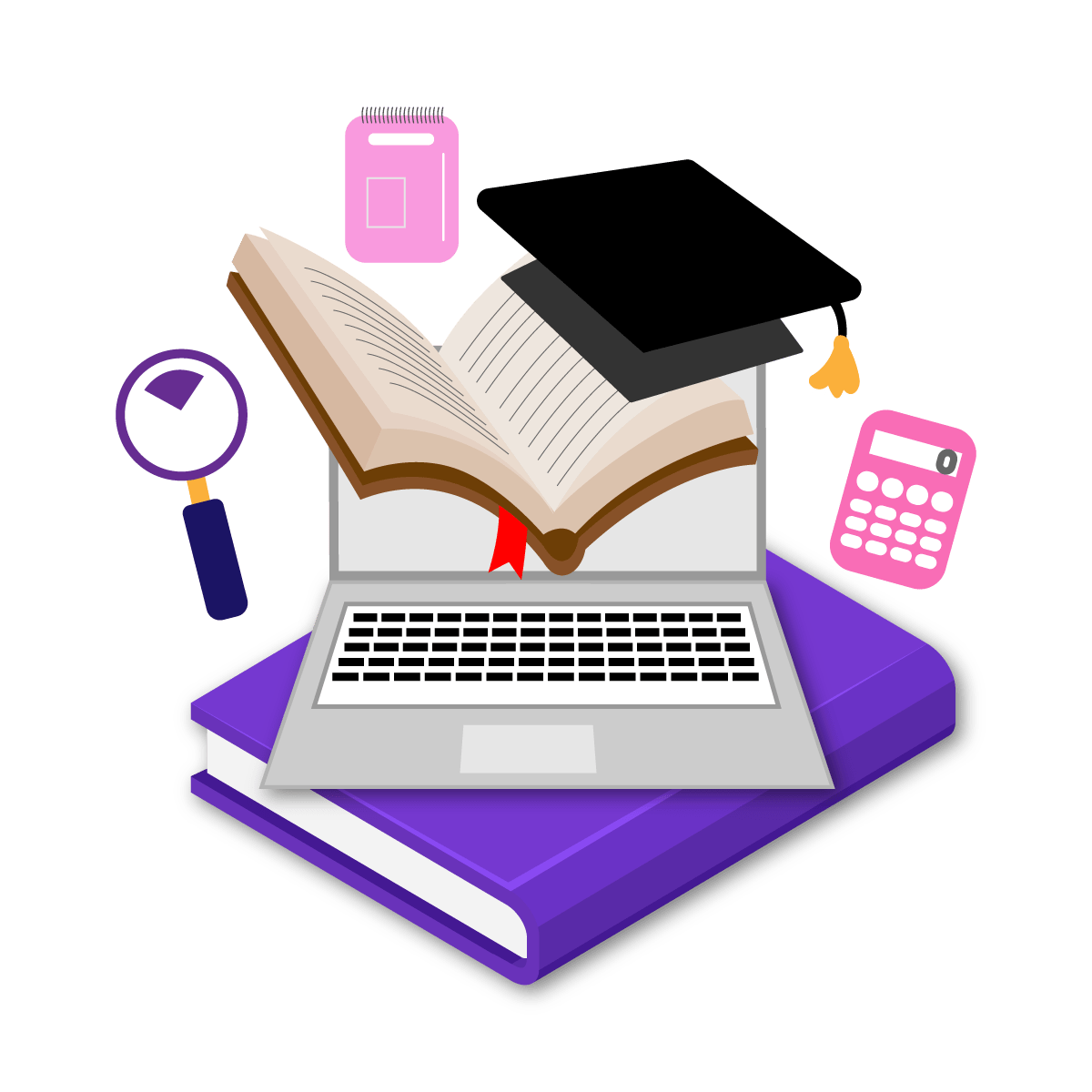 Anirudh
Storytelling sessions were very engaging, inclusive, and interactive. Not every platform organizes these sessions. I would highly recommend the Kiya learning platform.