Private singing sessions, rehearsals, and live performances are all part of the program to help you advance to the next level.
 Your child can participate in a singing competition without any hesitation.
You can make a career in singing.
There is no age restriction. Anybody can join our Singing Classes in Singapore, from kids to adults.
 We make sure that you feel comfortable. Our teacher is there only to help you, teach you, and make you an expert, not to judge you or make any comments.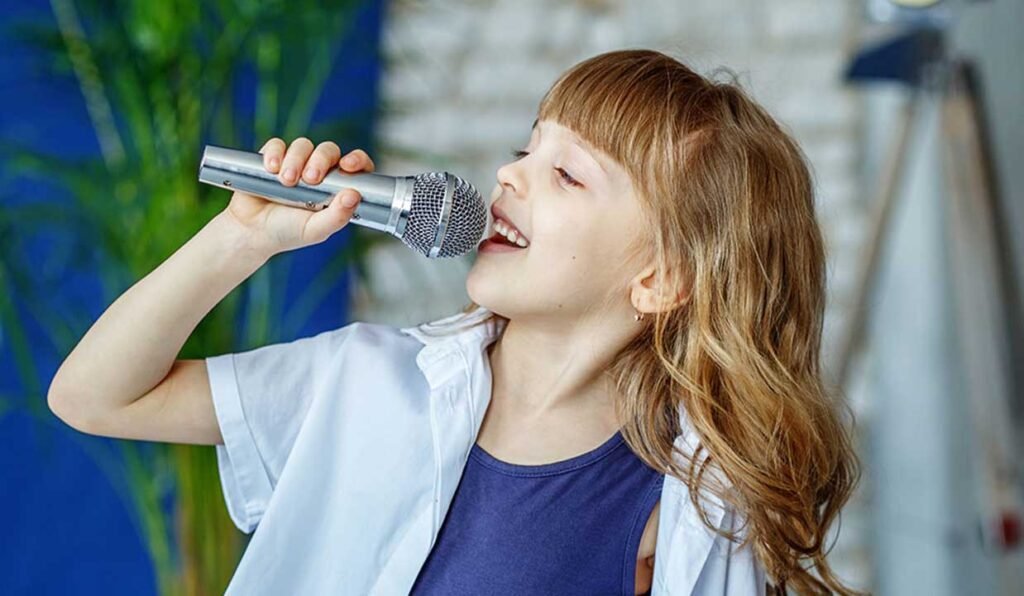 10 Health Benefits of Singing.
You'll get to meet your teacher and talk about what sort of music you enjoy listening to and want to sing. Then you'll learn about the anatomy of your voice, how to properly warm up your vocal chords, diction (correctly enunciating the words according to the type of music), pitch, and finally, you'll select your first song to work on! join the Best Singing Classes in Singapore by Kiya learning
We also cover the musical arts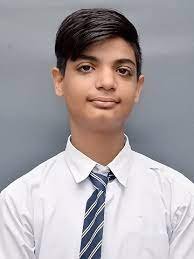 Damien
I Look singing lessons from Kiya Learning. I was worried that they would make fun of me at first, but they made me feel at ease. I really liked the lessons.

Guan Seah
What I really liked about Kiya Learning is that in the first class they did not start teaching me about singing, but we talked about what sort of music I enjoy listening to and want to sing. Then I learned about the anatomy of my voice, pitch, and how to properly warm up my vocal chords.
Chee
My son received singing lessons from Kiya Learning. They prepared my child for a singing competition, and I was astounded to see how confidently and amazingly he sang, and especially that he wasn't afraid to sing in front of an audience, especially on stage