Phonics makes learning easy and fun. With Kiya Learning Phonics For Kids Classes in Singapore you can learn how to apply phonics.
Reading is an important life skill that can help you succeed in school, college, and later in life. This course will teach you the principles of phonics as a reading approach.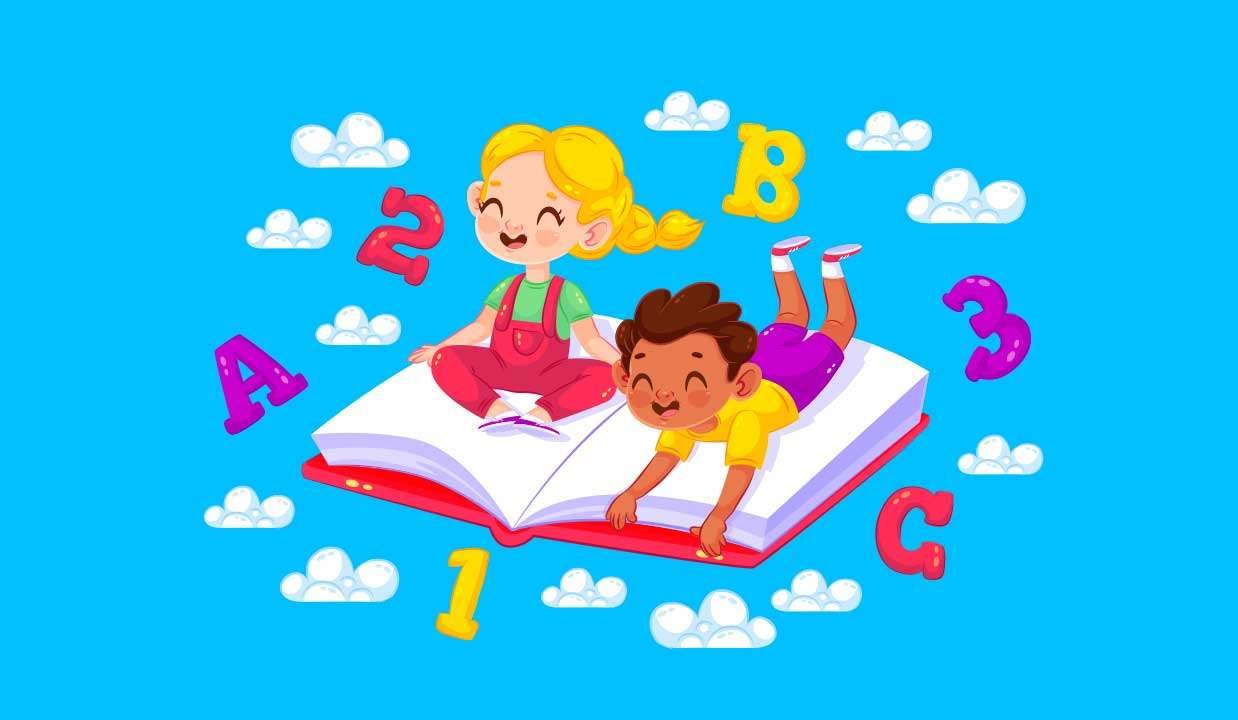 We provide online one-to-one private classes.
Children from 4-15 years old can join our Best Phonics For Kids in Singapore.
 Experienced teachers are provided.
 Learning is made fun and easy.
 Timing for the classes is fixed based on the convenience of the children. The timing is fixed without affecting the school timings of the children.
 Our classes are engaging. Your child will engage more and more in real life also.
 Your child will never feel overwhelmed in or after classes.
 Phonics lessons are often designed to be fun for children. We teach them with games, quizzes, videos, and images, which are often tied them to our lessons. This enhance their learning ability.
 Your child will be able to write and spell English fluently.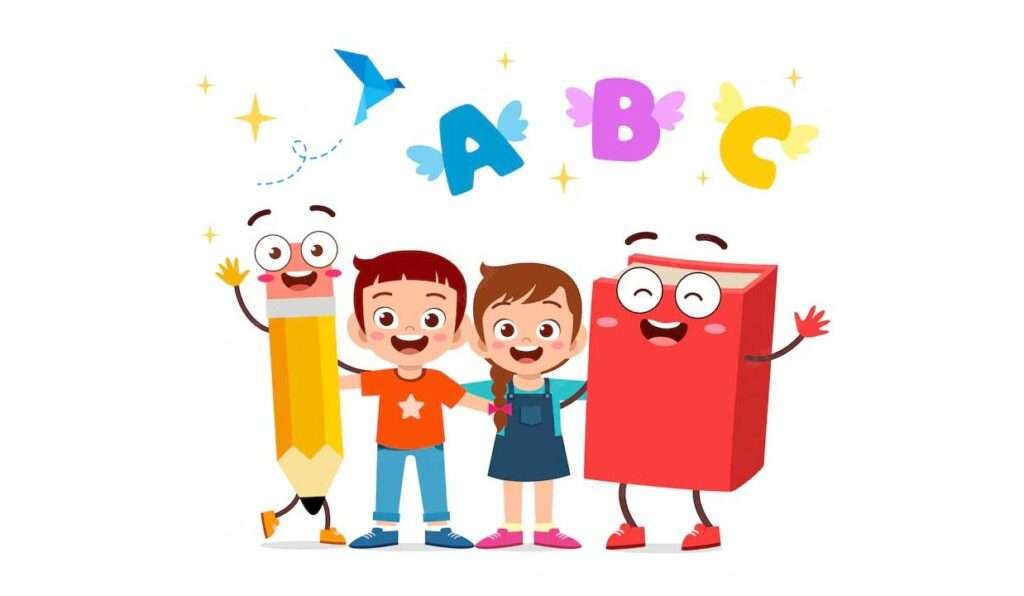 Improves vocabulary and language.
 Reading increases a child's patience and attentiveness.
Reading enhances vocabulary and linguistic comprehension.
 Reading is good for the brain.
 Your child become a better speller and fluent reader.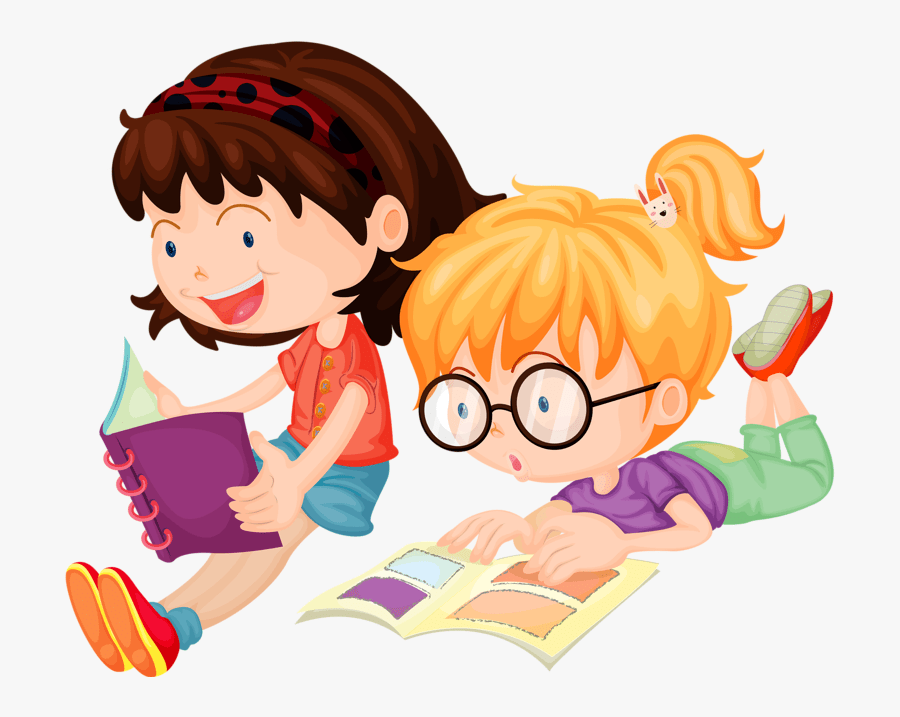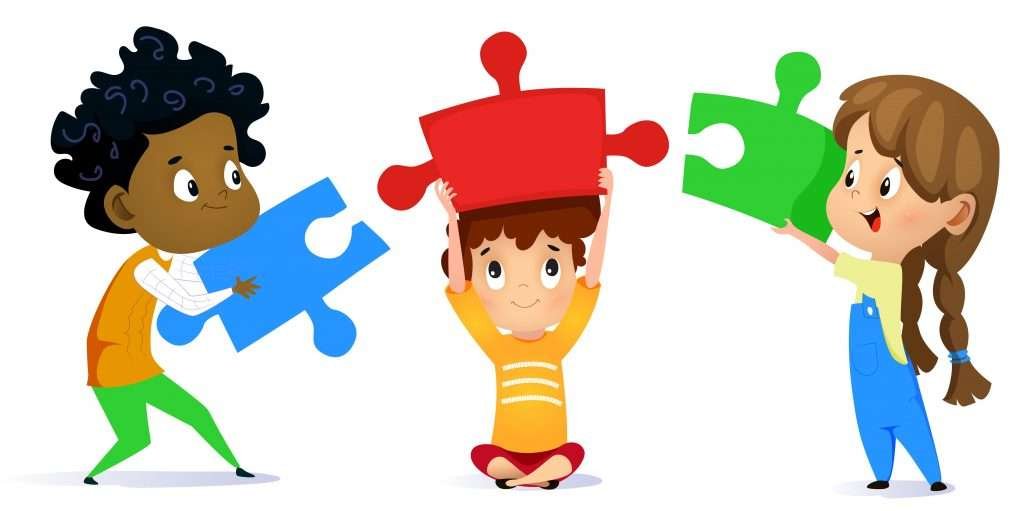 We want to provide our pupils with the most critical skill they will need in their early school years: the ability to read fluently, accurately, with expression, good diction, and enunciation.
We cover many topics. Some are listed below
 Introduction.
 A Rationale for Teaching Synthetic Phonics.
 From theory to Practice: Teaching Initial Sounds.
 Segmenting and blending.
 High-Frequency words.
 Long and short sounds.
 Learn spelling patterns and syllabication with jolly Grammar.
 Learn the 42 sounds of English with jolly phonics.
 Learn 72 frequently used tricky spellings.
 Make simple sentences for picture writing independently.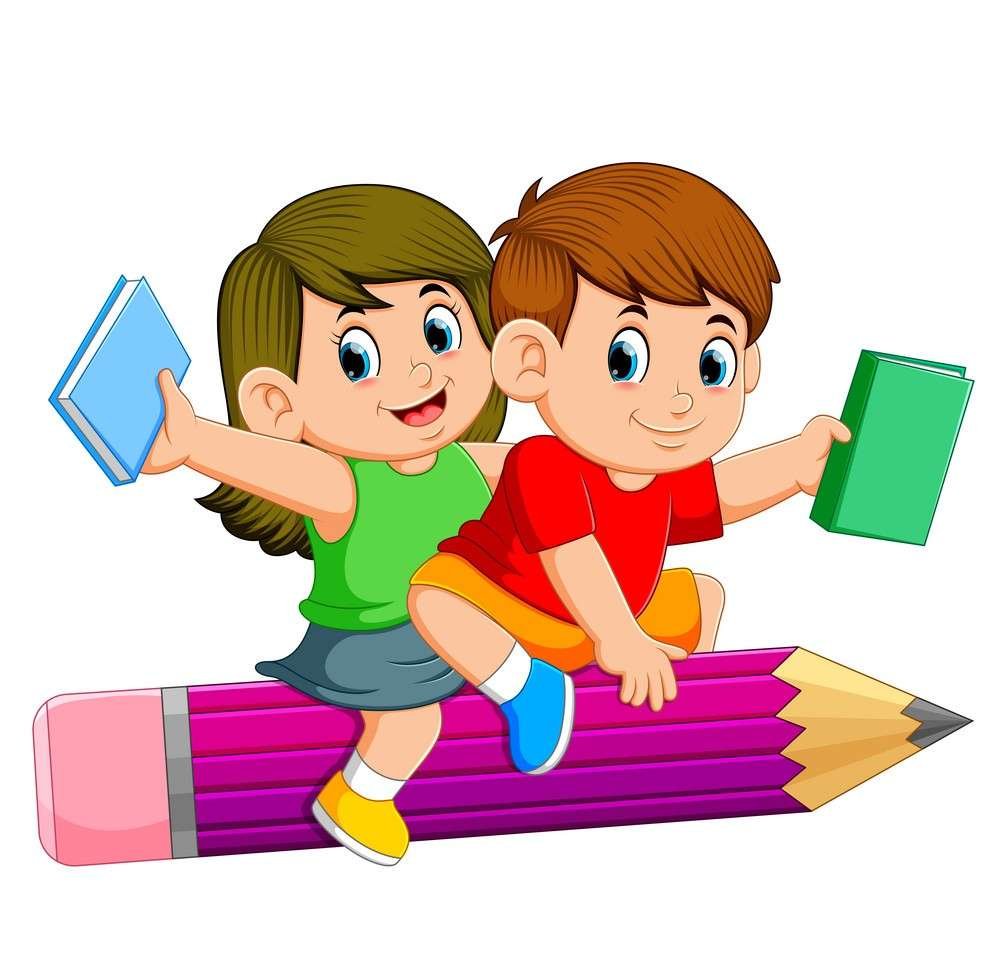 After joining our classes, your child will grow accustomed to using the sounds of the alphabet rather than letter names.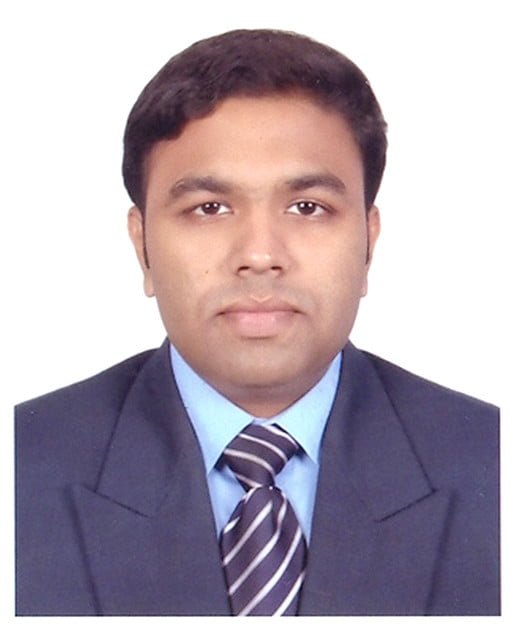 Martin
I liked the phonics classes for my child. The way they teach is really appreciative. My son never felt overwhelmed after the classes.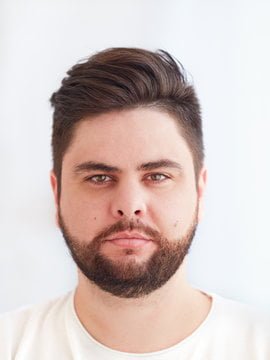 Marios
What I really liked about the Kiya Learning tutors is that they were very flexible. They fixed the class timings as per the children's convenience. They also teach children in a very fun way which makes their teaching style unique.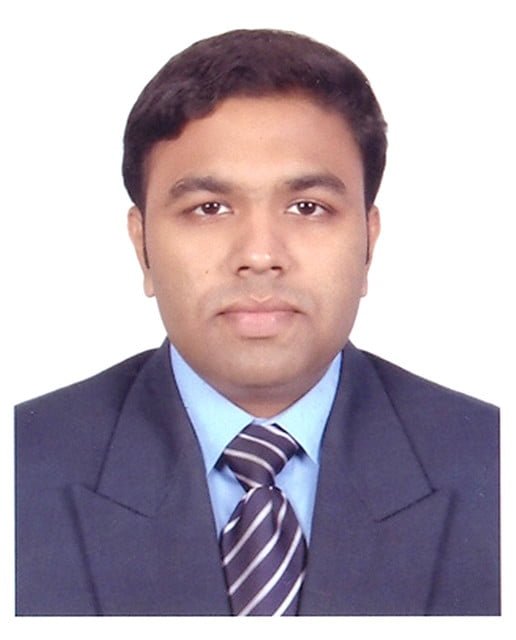 Danish
My daughter's phonics classes have helped her to write and speak English fluently. These classes enhance my daughter's learning ability. I would recommend it to every child as these classes are very helpful.