Personality Development Course
Kiya learning can help you by providing the best Personality Development Classes in Singapore.
1)  All sessions are taught live 1:1 online in the comfort of your own home by certified teachers in the top 99.9 percentile.
2) Personality development for your children through Personality Development Classes in Singapore, self-imagining, self-awareness, leadership qualities, story-telling, effective communication skills, and a lot more, all are taught in a very amazing way
1)  Your child will be able to speak English with full CONFIDENCE.
2) Your child will engage more and more in real life.
3) Your child will get rid of stage fear.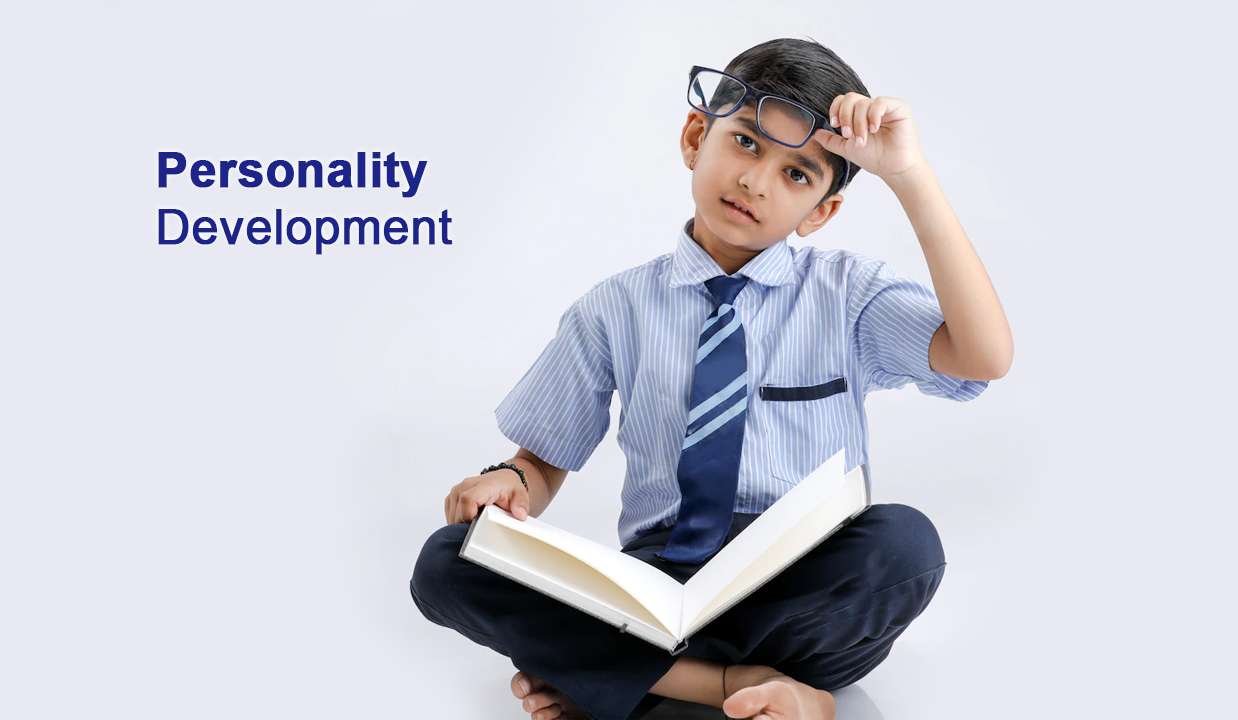 Increase your brain's capacity that constantly loaded with new thoughts.
 Boost your cognitive skills.
This will prepare you to face real-world challenges.
 Increase confidence.
 It builds leadership quality.
We have divided this course into 4 levels
Level 1
Personality-Definition, elements, determinants.
Personal grooming-Personal hygiene, social effectiveness, business etiquettes.
Level 2
Body language – Non-verbal communication, types of body language, functions of body language, roles of body language, proxemics.
The Art of good communication – Verbal and Non-Verbal Communication, Difference between Oral and Written Communication, 7'Cs of Effective Communication, Importance of Effective Communication.
Level 3
Team behavior – Types of teams, team roles and behavior.
Group discussion- Do's and Don'ts.
Level 4
Interview preparation- introduction, resume writing, dress code, mock-interview, how to be successful in an interview.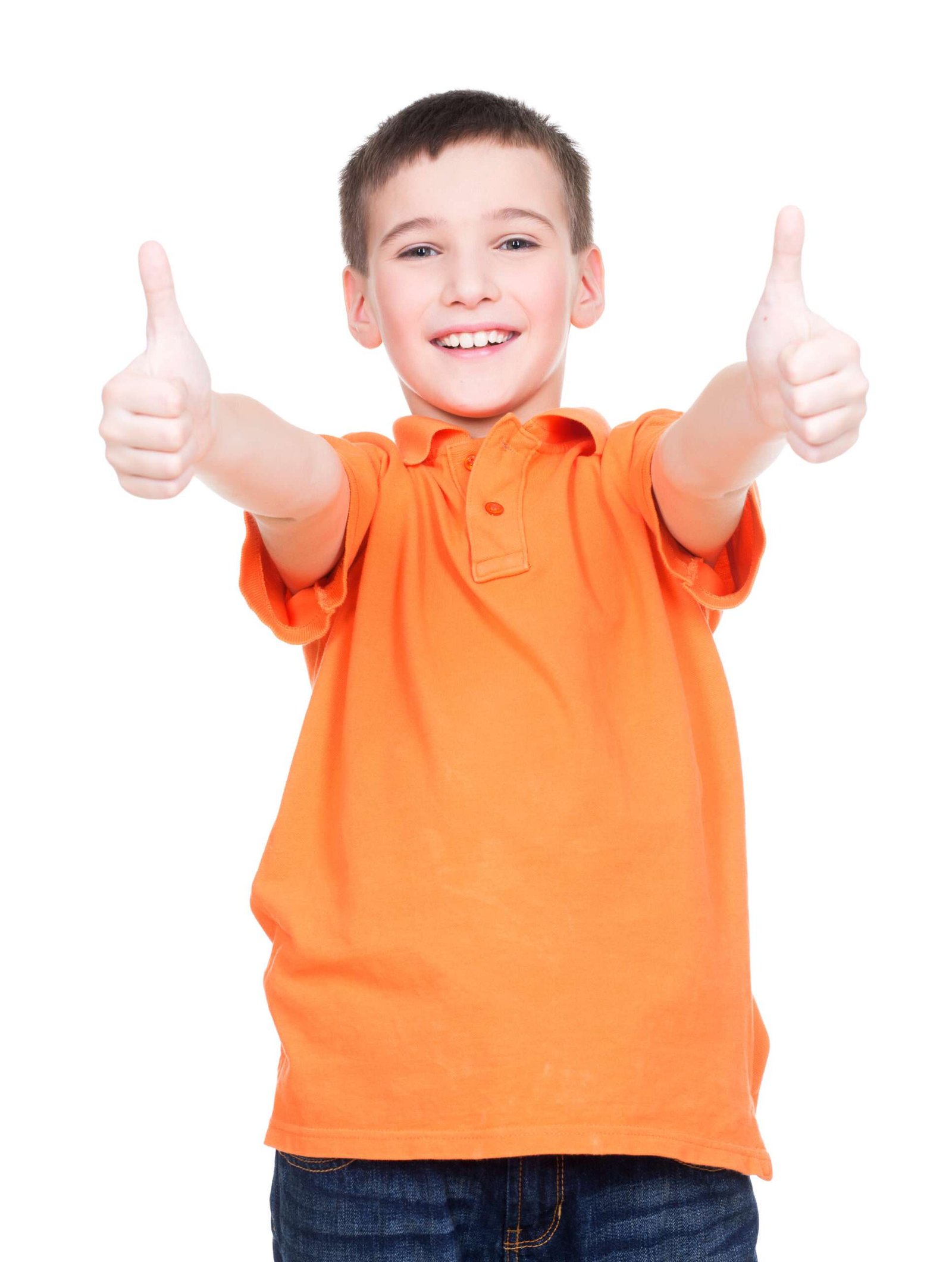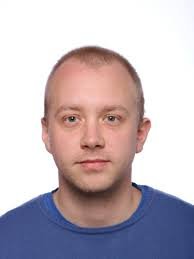 Randall
I have taken a personality development course. I learned a lot about leadership qualities, effective communication skills, self-imaging, and other topics in these classes. I would highly recommend it to my friends.
Darryl
I want to say thanks to kiya learning for such a wonderful and useful course. Mam taught me in a very amazing way and I learned a lot.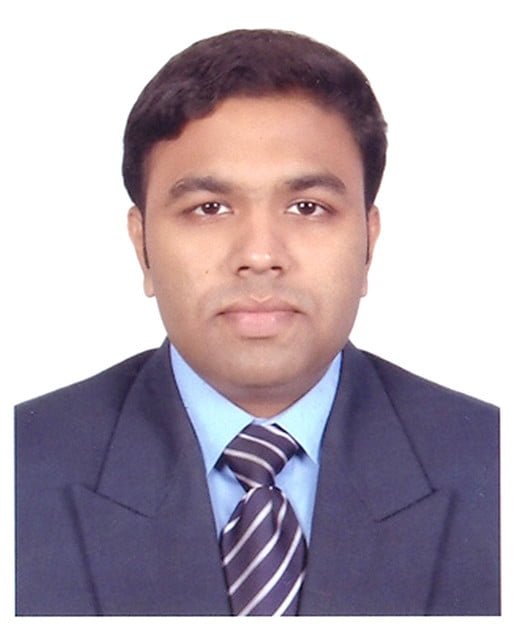 Joseph
My son has attended a personality development course, and I could see his development. His positive attitude towards life. He also felt confident while speaking. Highly recommend!