Explore Preschool Programmes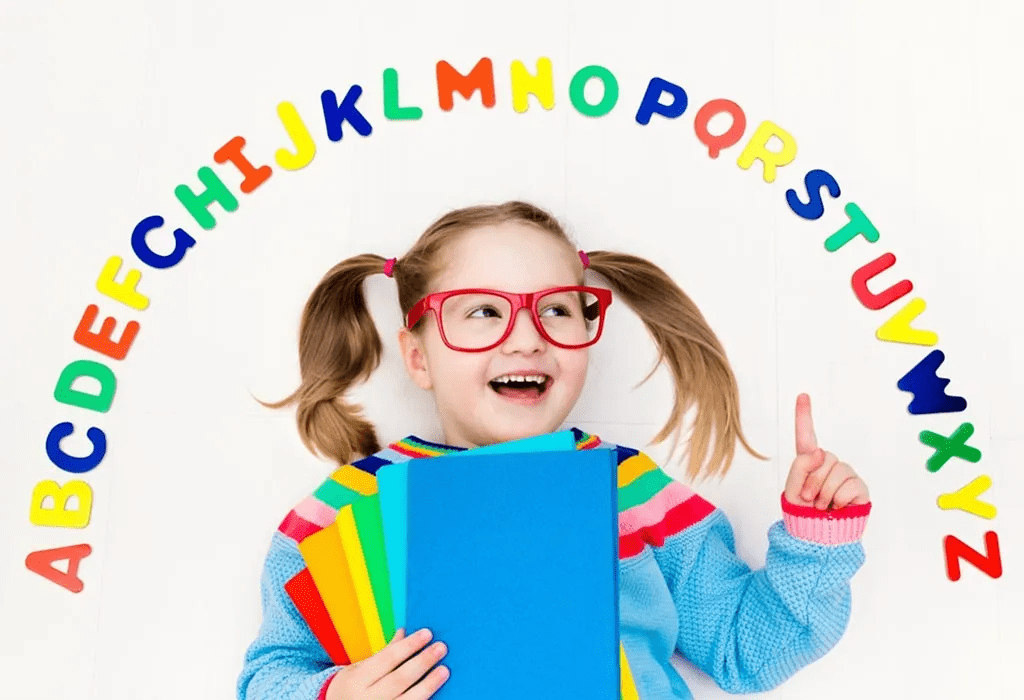 NURSERY 2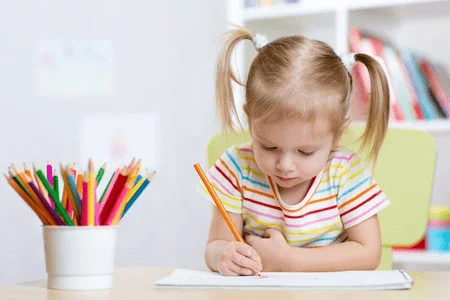 KINDERGARTEN 1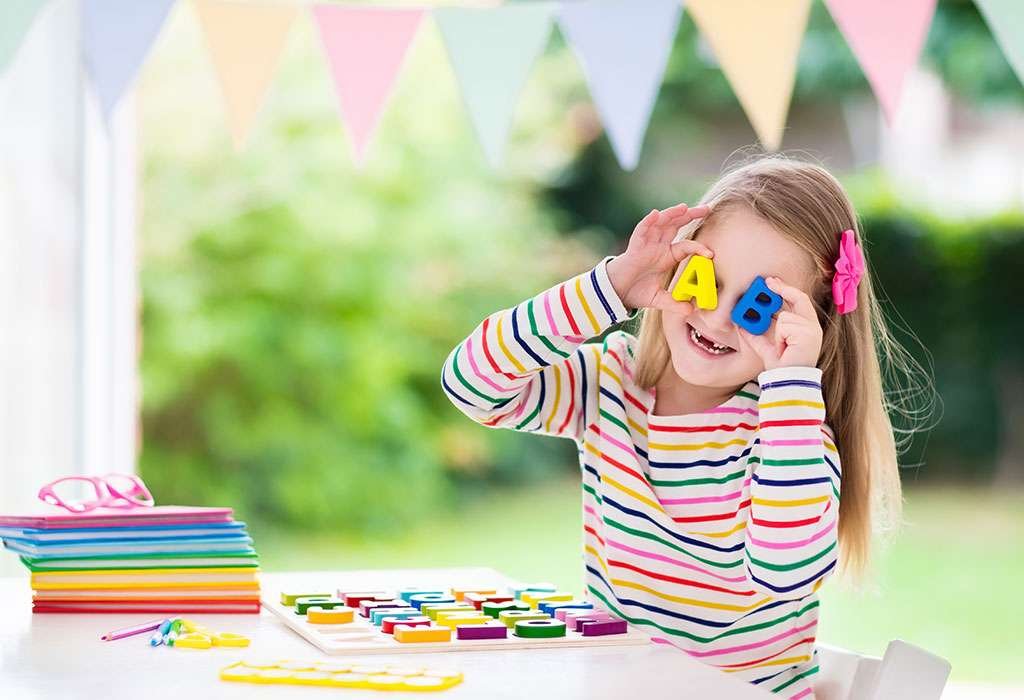 KINDERGARTEN 2
English
English is the first subject a child encounters and the main subject which every child should be good at. If your child's English is good, your child can succeed in any field. It increases confidence
Mathematics
Mathematics is another subject that a child is exposed to at a young age. Daily life calculations, stats, counting, and more help in critical thinking and increase cognitive skills.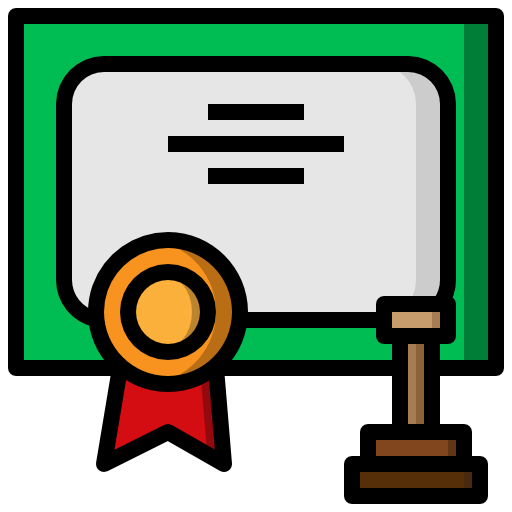 Kiya learning certified preschool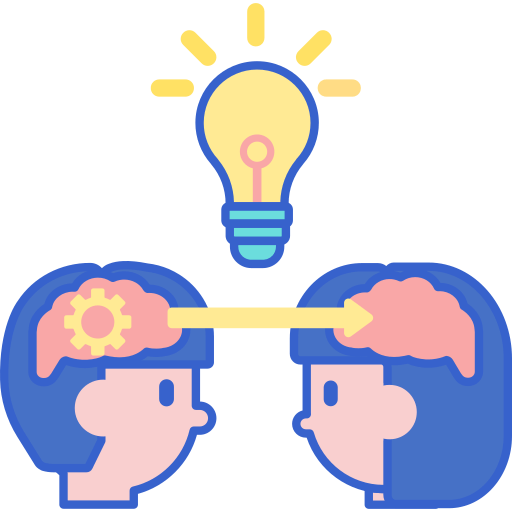 One-to-one mentoring
All in one learning
Kiya learning is the best platform. I have seen my child. He was enjoying the classes. Usually children of this age don't want to study and start crying, but here he enjoyed the classes. They have many fun activities through which they make the children learn.
What I always wanted for my child was an engaging and interactive class where she could put her thoughts and doubts without any hesitation, and I got this at kiya learning. Speaking in front of a crowd is a major phobia for almost every child, and I don't want this fear in my child and here I got this also. I am glad that I made this decision for my child to join this platform.