English Classes Online Singapore
1. English is a widely spoken language all over the world. English language Classes in Singapore is provided by Kiya learning. 2. We are offering online one-to-one English language classes with our best learning books, lessons, and worksheets. 3. Learn an effective approach to crack English proficiency test: ILETS, TOEFL, PTE, GMAT, and GRE. We have the best English classes in Singapore.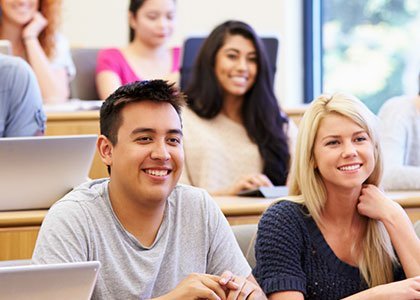 Pick your English course in Singapore
Smart learning that you may love this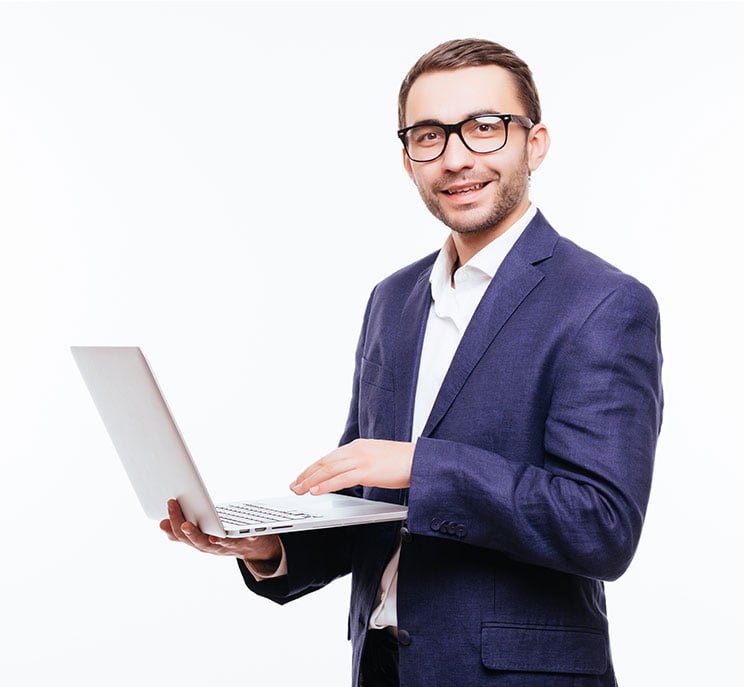 I've been taking English classes. It's going pretty well and we're currently going through all the basics of grammar. Mam has been great, and always motivates me to have a conversation in English.
My English classes with kiya learning have been great! I was very pleased with her teaching style and the topics she covered! I would definitely recommend her to anyone interested in learning English.
Mam is very talented and experienced. I'm very glad she is my instructor. She's been a great match. She pushes me to converse in English, and she always tailors the course to my needs. I am very pleased with Language Trainers too.