Register for 1 day Free Trial Class
Register for 1 day Free Trial Class
Economics classes Singapore
In Singapore, one of the hardest subjects for students taking their A-Levels is doing their economics exams. Economics is a very tricky subject to master because you need to be familiar with the terminologies, their definitions, graphs, and interpret the data given in the scenario. It is also a tricky subject, especially if your exams require you to expound on certain economic terms and their impacts on real issues. To pass the examination, one needs proper guidance from an experienced tutor. Kiya learning is widely regarded as one of the best Economics classes in Singapore .
Kiya Learning provides economics lecture notes to the students in his economics online classes Economics classes in Singapore. These lecture notes have been designed to concisely and clearly explain the key economic concepts that students need to master to excel in economics examinations. In addition, they enable students to do their revision effectively and efficiently to prepare for economics examinations.
Kiya Learning Economics Tutor, imparts essay writing skills and case study answering skills to the students in his economics online classes, apart from teaching them economic theories and concepts. Although these skills are also taught in some schools, they are often not emphasised due to the large amount of time that the teachers need to cover the large amount of course content.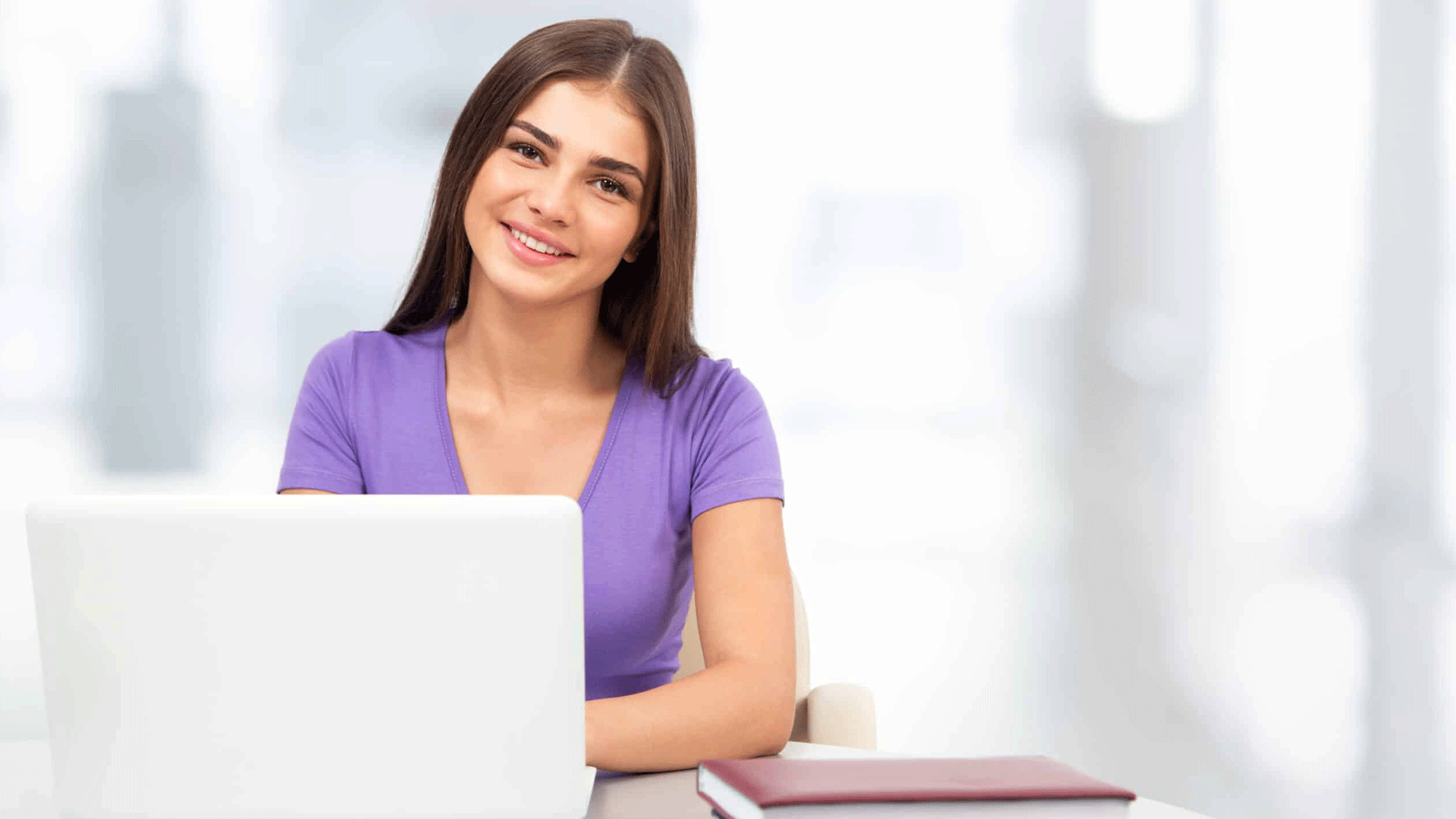 Our tutors have conducted countless lessons online.  Class size is kept small so tutors can focus on each student even though it is online
Economics Classes Programmes
I have taken economics classes from Kiya Learning. Teachers are so understanding and always there for me when I feel low after getting poor marks. The main thing is that they keep track of my performances and let me know the topics on which I have to work hard.
One of the best platforms I have encountered. Teachers give step-by-step guidance, tips, and tricks for getting good marks in examinations. Their notes are also pretty good and easy to learn from. There are so many case studies in their notes, which were very helpful to me in clearing up my doubts.