The Punjabi language is spoken in two countries mainly.
Now this language has become the third most spoken language in Canada and that's why we brought Punjabi Classes in Singapore.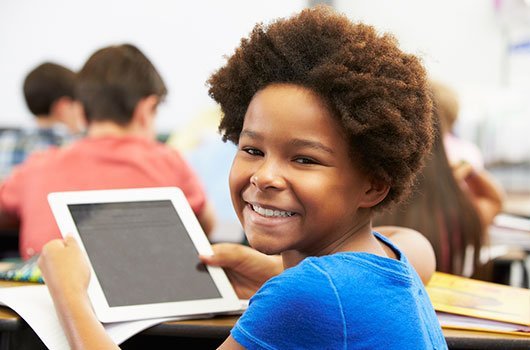 Benefits of learning Punjabi
Learning a new language can open a career door. Knowing a language helps a person communicate easily and have a business without having any language barrier.
learning a language means you are also learning about their cultures and history, which will deepen your connection.
Learning another language not only benefits our career, but also helps us develop our personality. It improves your vocabulary. It helps to improve communication skills. Our concentration power also increases.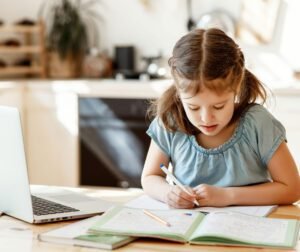 I only have positive things to say about my tutor and lessons! She was the perfect instructor. She really helped me to improve speaking, as well as to learn more and to become comfortable conversing about everyday life in Punjabi.
Mam has been so great. We've really enjoyed our classes. She does a fantastic job of keeping up with our individual paces and personalizing the lessons.
I'm happy to say that the classes are going very well. I'm enjoying our classes, and I'm especially thankful for her flexibility in accommodating my changing schedules.