We are offering online one-to-one Hindi language classes with our best learning books, lessons and worksheets. Kiya learning has the best Hindi language Classes in Singapore.
1. We teach all the levels, from beginner to advance.
2. We cover all the aspects: Listening, Writing, Reading, and Speaking.
3. We teach in such a pleasant and wonderful way that you will never feel overwhelmed.
4. We keep a detailed record of your performances so that we can address the areas where you fall short.
By the end, you will be able to hold simple conversations as well as advanced communication in both spoken and written forms by joining Hindi Language classes in Singapore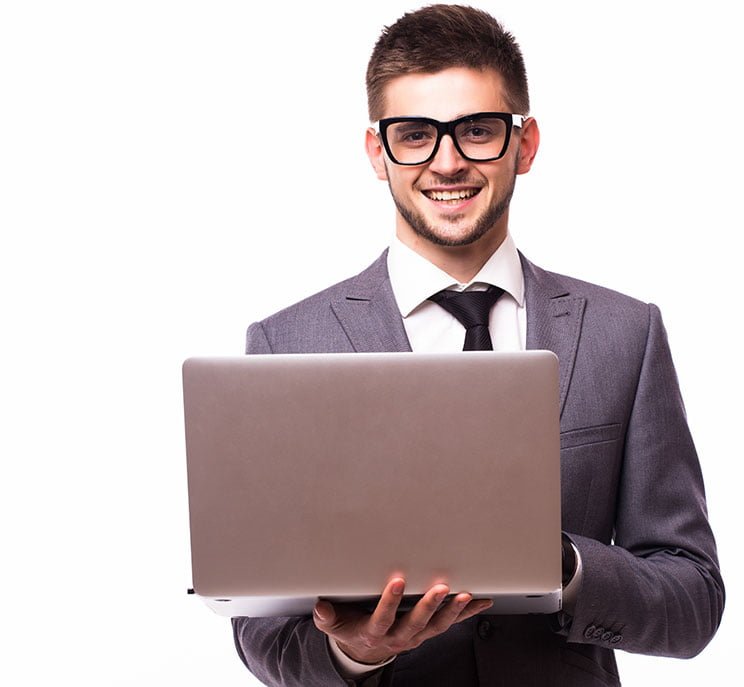 Levels Of Hindi Online Classes
Kiya Learning offers a full range of solutions for all subjects and languages. That is why we aim to provide Hindi classes for all levels. Our expert tutors provide online  classes in the following levels:


No previous knowledge of this language is required. You can start from scratch
Desire to learn the language
smartphone or laptop
mobile data Or Wifi
Coaching from Certified Trainers
An Internationally Accepted Curriculum
Start Speaking Like a Native Speaker
Live interactive and engaging classes
Certificate of course completion
Flexible Timing
Access to our best study material, notes, and assignment.
Cheng
Mam has been so great. We've both really enjoyed our classes. She does a fantastic job of keeping up with our individual paces and personalizing the lessons.
Dasha
I only have positive things to say about my tutor and lessons! She was the perfect instructor. She really helped me to improve speaking, as well as to learn more and to become comfortable conversing about everyday life in Hindi.
Guang
I'm happy to say that the classes are going very well. I'm enjoying our classes, and I'm especially thankful for her flexibility in accommodating my changing schedules.