The language has its own method of writing. Numbers have their own set of symbols. Bengali grammar is quite rigorous. Kiya learning provides Bengali Classes in Singapore
We cover all the topics, Some examples are as follows:
We cover a wide range of topics, so learn the Bengali language with us and go on an amazing journey through our lessons.
Benefits of learning Bengali
Learning a new language can open a career door. Knowing a language helps a person communicate easily and have a business without having any language barrier.
earning a language entails learning about other cultures and histories, which will strengthen your connection.Learning Bengali would also allow you to immerse yourself in Indian culture and enjoy its beauty as well as the greatest food items.
Learning another language not only benefits our career, but also helps us develop our personality. It improves your vocabulary. It helps to improve communication skills. Our concentration power also increases.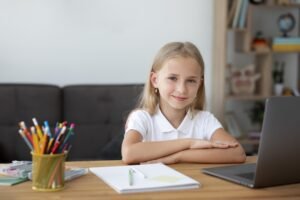 Kiya learning is an excellent online platform for those who want to learn Bengali. The teacher here teaches the basics of Bengali in such a passionate way that I understand the language easily.
Learning the Bengali language has become beneficial for me as I am able to expand my business. Thank you, kiya learning for teaching the Bengali language.
My child is taking Bengali classes. I can see that she is able to speak this language much better than earlier. I am very happy with her progress report.