We are offering online one-to-one Arabic language classes with our best learning books, lessons, and worksheets.
ALPT – it is an Arab language proficiency test, which is a globally recognized certification test. There are four fundamental skills that are measured in the exam: Listening comprehension, reading, writing, and speaking.
Levels in the Arabic language are
Level 1: Elementary Arabic… Level 1.5: High Elementary Arabic… Level 2: Intermediate Arabic… Level 2.5: Intermediate Arabic II…Level 3: High Intermediate Arabic…Level 3.5: High Intermediate Arabic II… Level 4: Advanced Arabic…Level 4.5: Advanced Arabic II.
1. We teach all the levels. 2. We will also prepare you for the language proficiency test3. We cover all the aspects: listening, writing, reading, and speaking.4. We teach in such a pleasant and wonderful way that you will never feel overwhelmed.5. We keep a detailed record of your performances so that we can address the areas where you fall short.
By the end, you will be able to hold simple conversations as well as advanced communication in both spoken and written forms.
No previous knowledge of This is required. You can start from scratch!
Desire to learn the language
smartphone or laptop
mobile data Or Wifi
Coaching from Certified Trainers
An Internationally Accepted Curriculum
Start Speaking Like a Native Speaker
Live interactive and engaging classes
Certificate of course completion
Flexible Timing
Access to our best study material, notes, and assignment.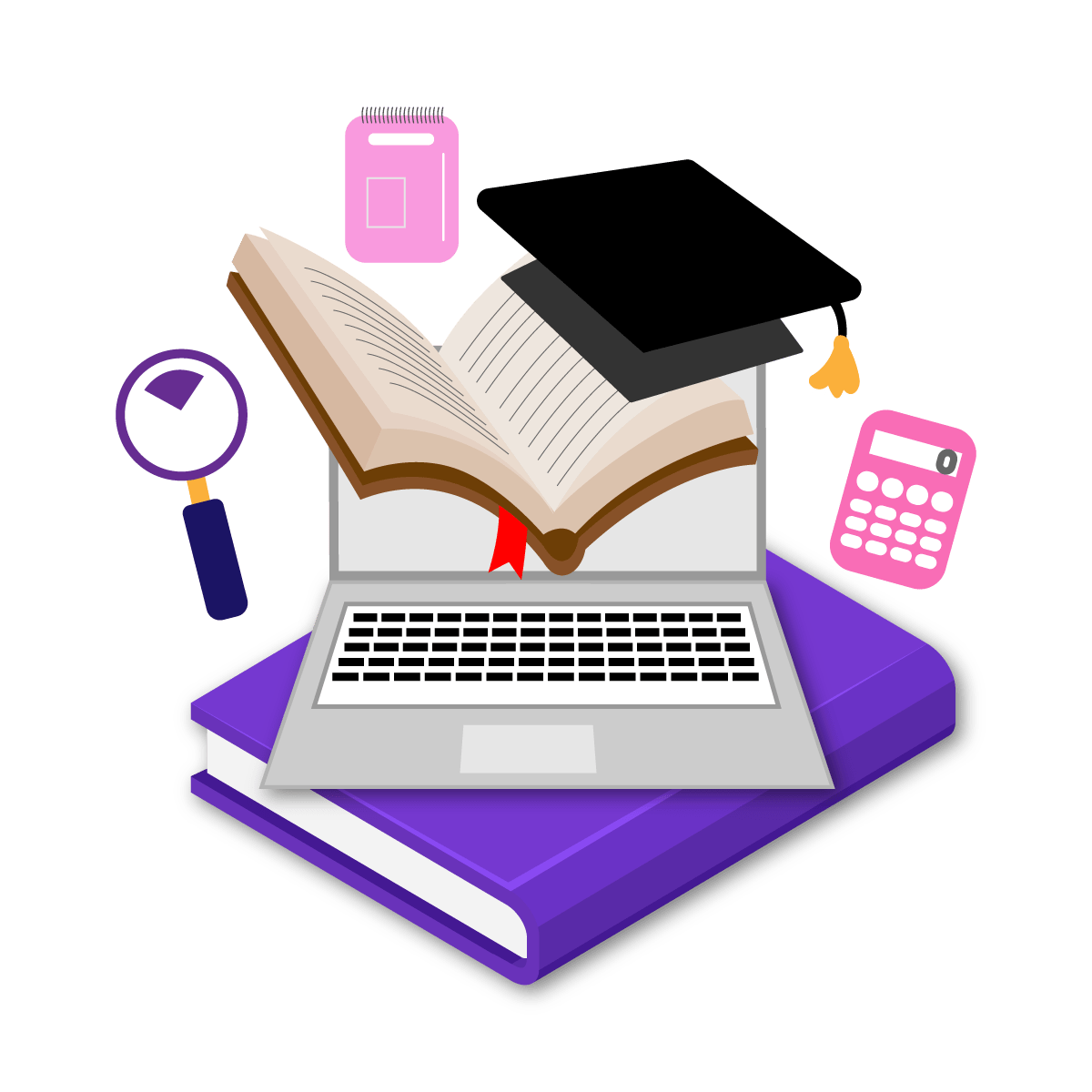 Roy
I've been learning a lot in Arabic classes. It's definitely a hard language, but it's going pretty well and we're currently going through all the basics of grammar. Mam has been great, and I definitely want to keep her as my teacher.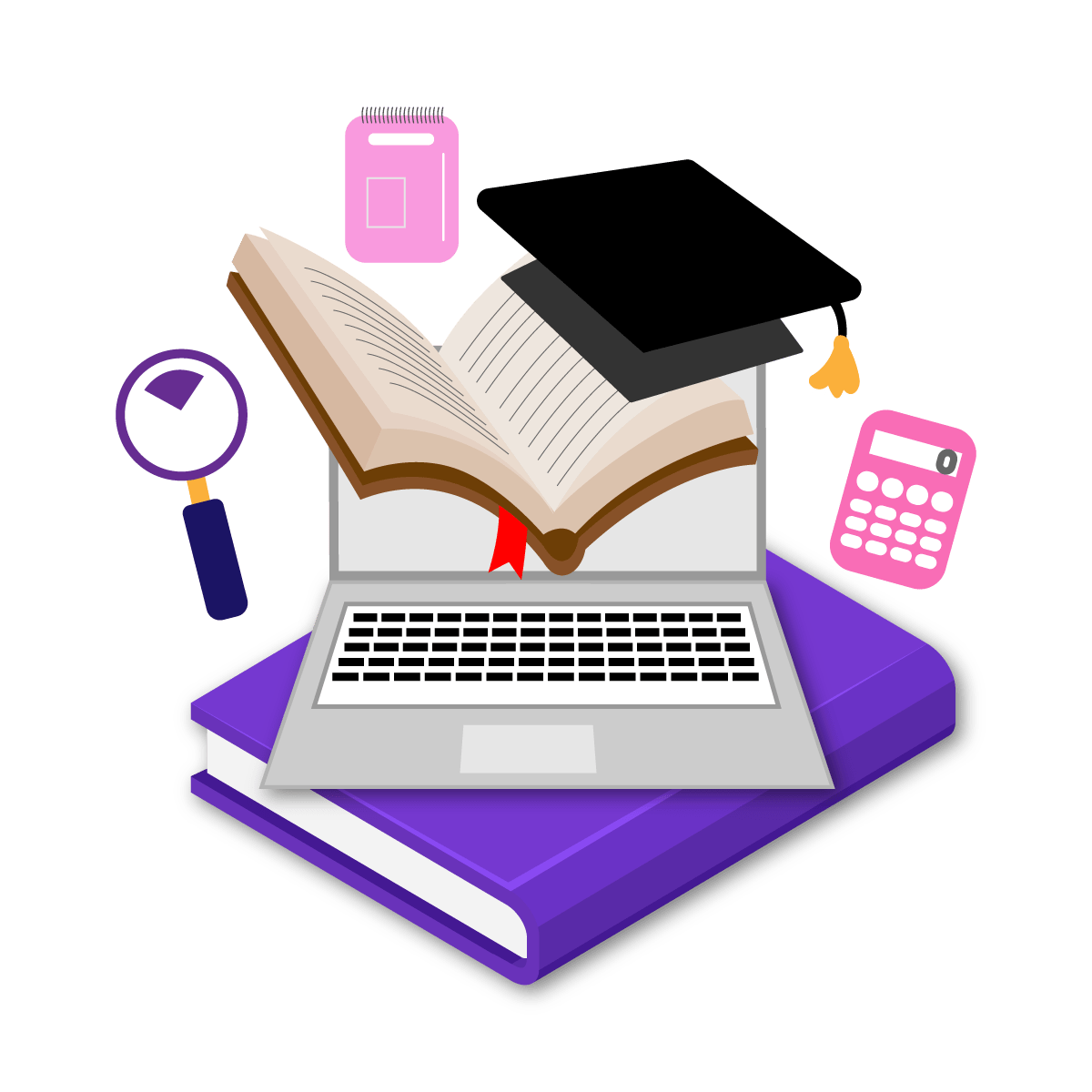 Dong
I began taking Arabic classes from kiya learning platform to prepare myself for a trip to Iraq. The trip went well, and I have resumed lessons since my return. I have been very happy with my tutor, and will certainly look to continue classes in the future.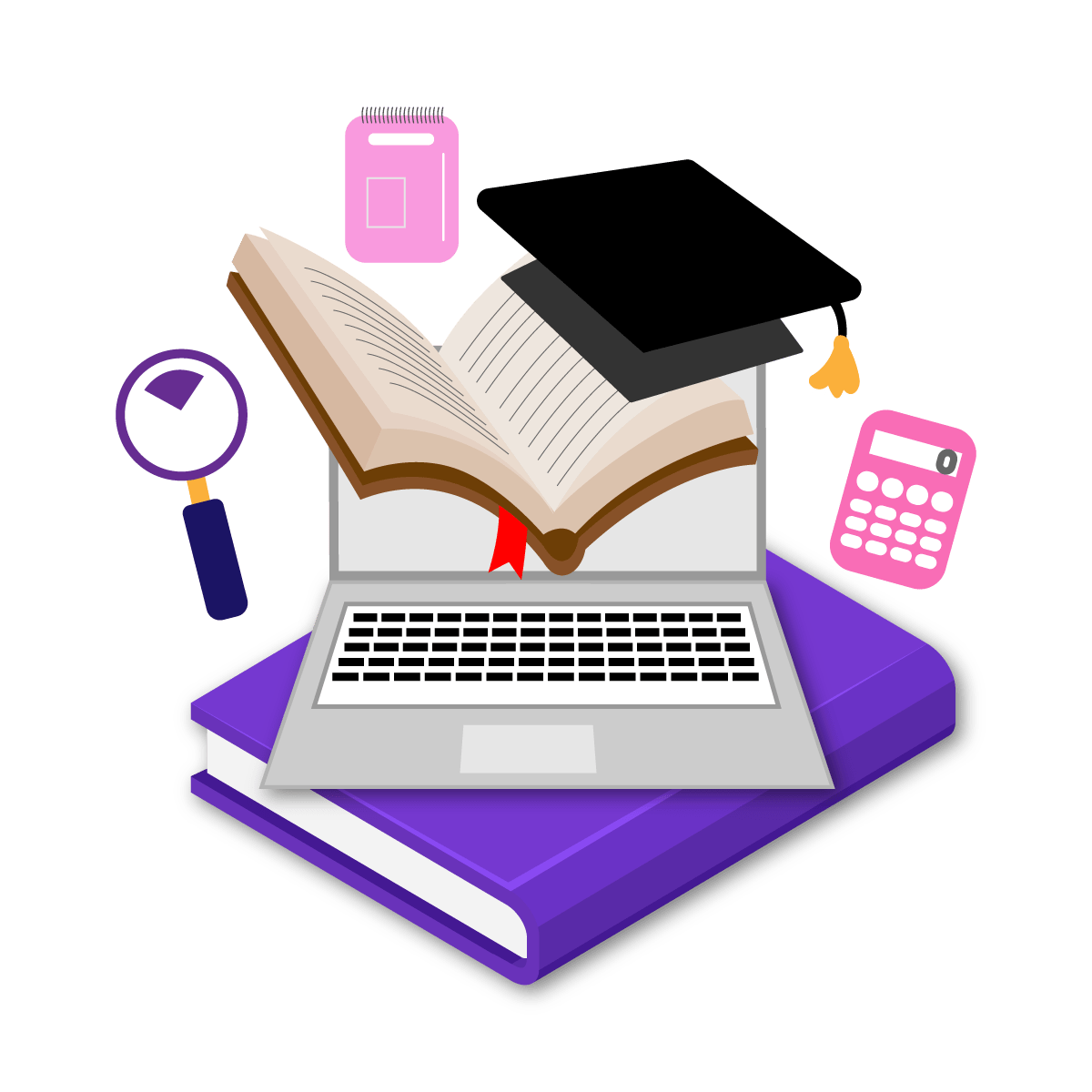 Hung
Mam is very talented and experienced. I'm very glad she is my instructor. She's been a great match. She pushes me to converse in Arabic, and she always tailors the course to my needs. I am very pleased with Language Trainers too.