Why choose kiya learning?
We provide online, 1:1 private session. The classes are on both weekdays and weekends. Join Yoga Classes in Singapore for your better health and development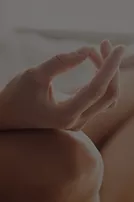 How Yoga changes our lives
We teach all the yoga asanas:Hatha yoga, Vinyasa yoga, and Ashtanga yoga.
Along with the above, we teach pranayama, bandhas, kriyas, meditation, mantras, Raja yoga, Bhakti yoga, Karma yoga, Jnana yoga, and Kundalini Yoga.
We also teach physiology and anatomy.
# We teach in such a pleasant and wonderful way that you will never feel overwhelmed. Infact, you will feel relaxed after the class.
How Yoga Changes Our Lives
Improves flexibility
& fitness

Improves attention &
concentration
Frequently Asked Questions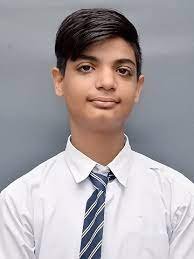 Damien
Kiya Learning taught me how to practice yoga. I was quite pleased with the way they taught. She emphasized the technical aspects of yoga, such as positioning, body posture, and body motions.

Guan Seah
It is one of the best platforms for yoga. Sessions are beginner-friendly also. The yoga trainers also gave me proper diet counseling and health coach support.
Chee
The yoga sessions were awesome. They customized my session as per my fitness level. I feel very comfortable all the time. They also paid attention to my posture. I really had a great experience.